Must Read Fashion News: Changes afoot at Hearst, Joseph, Tommy Hilfiger and H&M
This week's fashion news is all about evolution and change in the industry, for better or for worse. Read on to catch up on the top headlines.
---
H&M has won praise for promoting realistic-looking women's bodies by becoming the latest high-street fashion retailer to leave its swimwear models' stretch marks, arm hair, scars and blemishes on show instead of airbrushing them out. The Swedish fashion giant joins the likes of ASOS, Boohoo and Missguided in ceasing to cover up its models' natural skin. It comes mere months after Monki, which is part of the H&M Group, won praise for showing natural-looking women's bodies in photos that notably didn't pander to the male gaze.
---
Digital is fundamentally rewiring media. In the latest indication of this shift, Troy Young, president of Hearst Magazines Digital Media, will succeed David Carey as president of Hearst's magazine division, overseeing more than 300 print editions and 240 digital brands around the world, BoF has learned. The company sent an internal email on Wednesday morning confirming the appointment, effective immediately. The news comes one month after Carey announced that he was stepping down at the end of 2018 after eight years at the privately-held media company. The Hearst division publishes Cosmopolitan, Elle and Harper's Bazaar, among many other titles. Young's promotion was expected both inside and outside the company.
---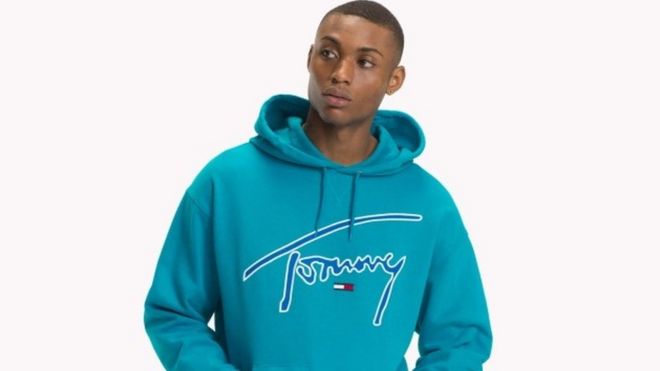 See Also
A new line of smart clothing from Tommy Hilfiger will track and reward users for wearing its products. The Tommy Jeans Xplore range, which includes T-shirts, sweatshirts and hoodies, is embedded with a smart chip. Once paired with an app, it will track users and reward them with points that can be converted into merchandise or concert tickets. The clothing brand hopes it will create a micro-community of brand ambassadors.The range is available exclusively in the US through the company's website and its flagship store in New York. Prices for the range, which also includes jeans, jackets, hats and bags, go from $29 to $99.
---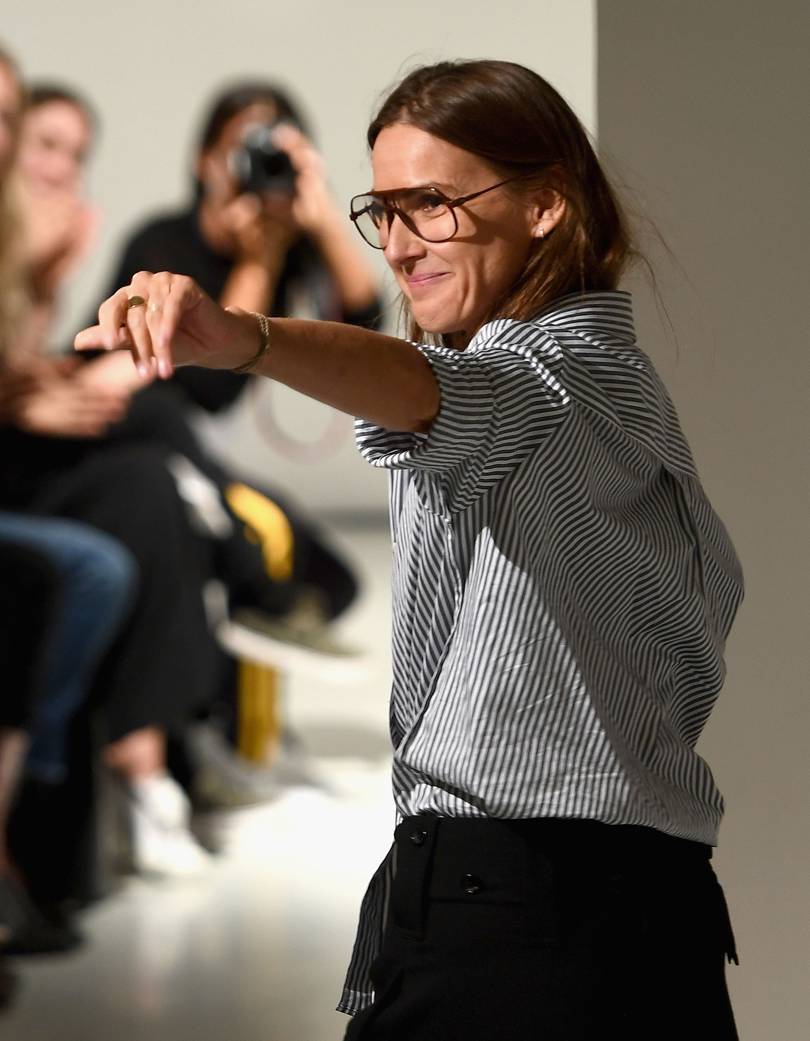 Louise Trotter has stepped down from her role of creative director at Joseph after nine years. Her last collection for the British label will be pre-fall 2019, and she will leave the company at the end of August, with her successor announced in due course. Trotter joined Joseph in 2009 after holding the same role at Jigsaw, and prior to that positions at T Hilfiger and Gap. She is widely credited with elevating the blueprint of eponymous brand founder Joseph Ettedgui, who found success in the Nineties catering for successful women – including Trotter, herself – looking for a streamlined uniform of basics to suit their lifestyle. Trotter's masculine/feminine mix of luxe separates and buttery leathers have made Joseph a firm fixture on the London Fashion Week schedule, and she has expanded the womenswear offering to include shoes, handbags and, most recently sunglasses, with a burgeoning menswear division too.
---
On July 24, 2018, approximately 623 days after her father was elected president, Ivanka Trump has come to the decision to close her eponymous fashion brand, according to the Wall Street Journal. Trump made the decision as she grew frustrated by the restrictions she placed on the company, IT Collection LLC, to avoid possible conflicts of interest while serving in the White House. Said restrictions included ordering the company not to expand internationally and to seek her approval before striking agreements with new domestic partners, according to the WSJ; for example, the brand turned down a 2017 deal with Sanei International to expand the line into Japan, as Sanei International has ties to the Japanese government. They notably did not include moving production stateside so her products could be Made in America, rather than in China, something which supposedly is an important priority to the administration for which she works.