Must Read: Power Moves at Vogue, Greenpeace Fashion Detox Report, John Lewis Rebrand Womenswear
This week we've been busy running an ongoing free giveaway of MOTD vegan, cruelty-free makeup brushes (last chance to enter here!) But what have we been reading about? Here are the top five fashion industry news headlines from around the web!
---
The top of Vogue's masthead is getting a major shake-up. Two of the magazine's behind-the-scenes fashion cornerstones, who have helped define Vogue's style for decades, are reducing their duties at the title. Sources told BoF that Phyllis Posnick, executive fashion editor since 1987, and Tonne Goodman, fashion director since 2000, are stepping down, much in the same way former creative director Grace Coddington did in 2016 when she took on a part-time role with the magazine. Both Posnick and Goodman are expected to continue to work with Vogue in some capacity. In addition, West Coast editor Lisa Love is leaving Vogue to take on a new corporate role. She joined the magazine in 1990.
---
e fashion industry has made progress toward purging its supply chain of hazardous chemicals, Greenpeace said in a new report. Luxury brands, however, are lagging behind. Greenpeace is pushing to end the use of hazardous chemicals in the fashion supply chain and its products by 2020, a process it calls "detoxing." In its report, reflecting on the seven-year-old campaign, the organisation said it had seen a positive shift in the clothing industry's approach to the chemicals it uses. According to the report, Inditex, H&M, Fast Retailing and Benetton are among the big fashion companies leading the way in hazardous chemical management.
---
Calvin Klein knows that it has a nostalgic spot in everyone's heart and they're ready to tap into all of your fond memories with their latest launch. The brand's new sub-label, called CALVIN KLEIN JEANS EST. 1978 drops today and draws on the brand's legacy and celebrates the style of their distinctive early years "" albeit remixed in chief creative officer Raf Simons's signature eye-catching ways. The collection, which includes shirts, tops, jackets, and bags mostly made of denim features one of the brand's most memorable images from the '80s: Brooke Shields kicking up a leg as shot by Richard Avedon. Prices start at $60 for a T-shirt and will top out around $700 for the outerwear. Look for a second drop to hit the site later in the summer featuring Americana-themed prints including a waving flag and an old barn.
---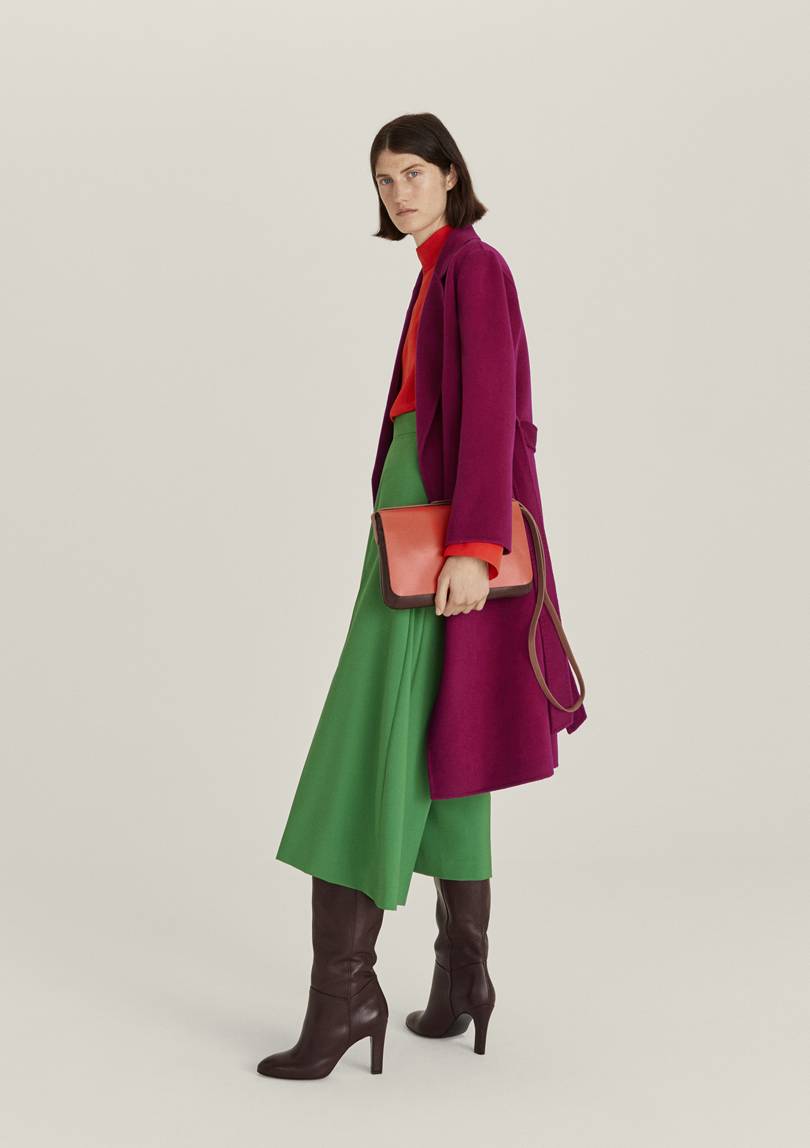 John Lewis has unveiled its largest own brand label "John Lewis & Partners" that comprises of a womenswear collection created in-house by the John Lewis & Partners Design Studio team. This collection of 300 designs, the company said, is an important step in John Lewis's ambition to build a 500 million pounds own brand fashion business, and for half of its products to be either own brand, or exclusive. The first autumn collection is built on idea of individuality and includes bold colourful womenswear pieces handbags accessories. The company added that this new will be launched in September in all John Lewis department stores its online shopping platform.
---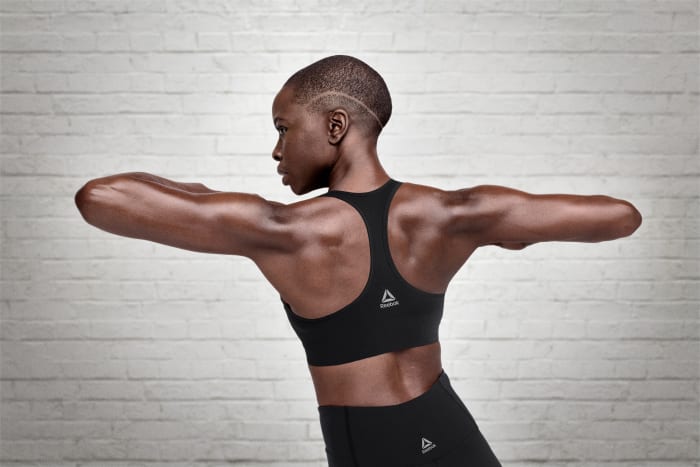 Reebok continues its streak of partnerships with famous faces with the announcement of its newest campaign star: Danai Gurira of Black Panther and The Walking Dead fame. Though this is the actor and award-winning playwright's first major activewear campaign, Gurira is no stranger to physical fitness. In an interview with Women's Health, she revealed that she grew up playing sports and, over the past few years, makes room in her busy schedule to work out up to four times a week. Gurira joins Reebok's growing female roster "" Gal Gadot, who teamed up the brand in March, Gigi Hadid and Ariana Grande "" for an upcoming women's campaign later this year.