More or Less Magazine, Gucci Resort Collection and Lush Police Controversy
|Check out our must-read fashion news of this week, including Guchi's newest collection and Vogue's new magazine.

---
This week we've been talking about Revolve launching in the UK, the unrelenting legend of Trinny Woodall, and queer catfishing. But what have we been reading about? Here are the top five fashion news headlines from around the web!
---
While Louis Vuitton's cruise collection featured Grace Coddington's light-hearted images of felines, Gucci's creative director Alessandro Michele decided to showcase a darker side of fashion. The brand's 2019 cruise show took place in an actual cemetery filled with Roman rulers, and the clothing was shown on a runway split with fire, because, according to Michele, the collection was about the idea of death as a fascination. And if what Michele presented to his 400 or so guests is any indication, we have to say, the mind reels
---
Glossy fashion magazines have long traded on curating the latest designer styles soon after they hit the runways. Taking a different approach is ex-British Vogue creative director Jaime Perlman, whose new bi-annual publication and digital platform, More or Less, showcases a range of styles from luxury clothing to vintage, army surplus, old school uniforms, DIY craft projects and everything in between. The magazine will live under Jaime Perlman Studio, which is Perlman's creative direction agency and consultancy founded in 2017.
---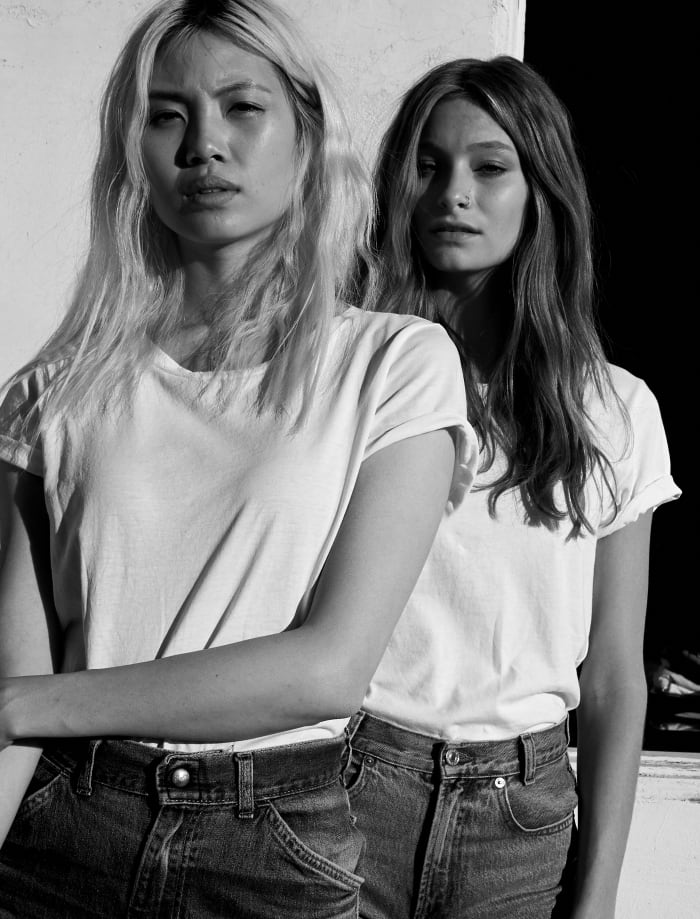 For Days, Kristy Caylor's just-launched t-shirt company, is her answer to that question. Built around a membership model and the concept of circular design, For Days exists to make closet clutter and post-consumer wardrobe waste disappear in one fell swoop. That For Days makes product using certified GOTS organic cotton in Los Angeles where workers' rights are decently well-protected isn't unusual for an ethical fashion company. What is unusual, however, is its business model. Rather than asking consumers to "buy less, but better" "" a common mantra of sustainable fashion advocates "" For Days takes for granted that pit stains, changing color preferences, rips or any number of factors will make modern consumers want to refresh their t-shirt selection with relative frequency.
---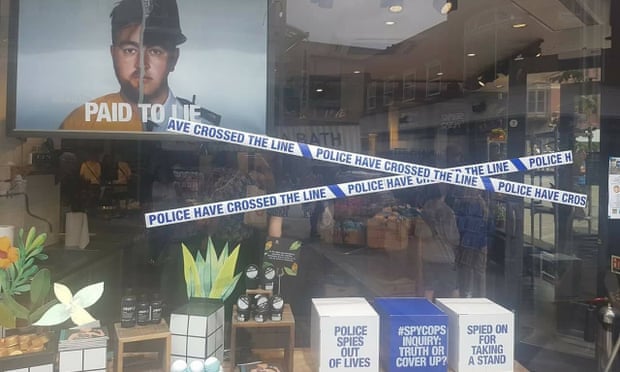 The cosmetics retailer Lush has been criticised by leaders of the Police Federation of England and Wales for an advertising campaign that addresses the scandal over undercover police officers forming relationships with the women they were employed to spy on. As part of the campaign, promoted using the hashtag #spycops, Lush storefronts have been decorated with fake police tape emblazoned with the slogan: Police have crossed the line.
---
Womenswear retailer Modcloth has ceased activity in Europe, stating that due to new General Data Protection Rules it was unable to offer products and services to customers in Europe. Founded by Susan Gregg Koger in 2002, Modcloth became known as one of the largest independent online retailers prior to being acquired by Jet.com, which forms part of the Wallmart family of companies, in March 2017. The clothing retailer, which has redirected its entire website to a holding page with a US customer care number, apologised to customers for the inconvenience.