Melania's Jacket Gate, Fast Fashion's Judgement Day, and Kate Spade's Legacy
This week we've been talking about the death of Tinder, the infantalisation of beauty, and the Youtube-ification of Instagram. But what have we been reading about? Here are the top five fashion news headlines from around the web!
---
Fast-fashion pioneer Zara has been caught up in a sartorial controversy involving first lady Melania Trump "" with a garment that was last on sale two years ago. Trump, boarding a plane for a flight to an immigrant detention centre in Texas, wore an olive-green jacket with the words "I Really Don't Care, Do U?" on the back. Melania Trump has a huge reach and that makes it difficult for Inditex or Zara to control the message and respond to this. Zara and the rest of Inditex brands are very meticulous and careful about who they're associated with. At this point, the safest option would be let this controversy go.
---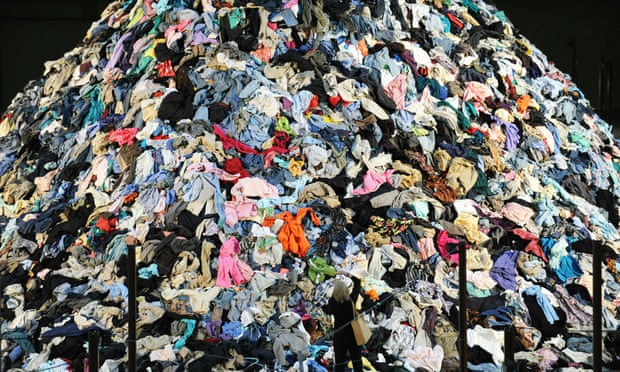 MPs are to investigate the environmental impact of throwaway "fast fashion" in the UK amid growing concerns that the multi-billion pound industry is wasting valuable resources and contributing to climate change. The inquiry, launched on Friday by the House of Commons environmental audit committee, will explore the carbon impact, resource use and water footprint of clothing throughout its lifecycle and supply chain.
Inviting evidence on how the influential sector should remodel itself to be both thriving and sustainable, it will look at how improved recycling rates of clothing could slash waste and pollution.
---
Following the death of its founder and namesake, the Kate Spade fashion brand is pledging to donate $1 million to mental health awareness and suicide prevention causes, the company says. The brand is making mental health a priority within the company as well, and has instituted a "Wellness Program" that will roll out in the coming months. As part of the first iteration of this program, Kate Spade employees working in its corporate and regional offices will have a Global Mental Health Awareness Day.
---
Kering is in talks to sell its 51 percent stake in fashion label Christopher Kane back to the namesake designer after a 5-year partnership. Kering is announcing that discussions are underway with Mr. Christopher Kane about the conditions in which the British designer could take back full control of the eponymous brand. Christopher Kane and Kering wish to continue to collaborate with the aim of achieving a gradual and harmonious transition. The move follows Kering's disposal of its 50 percent stake in Stella McCartney, which it sold back to the namesake designer in March. In January, Kering said it would spin off German sportswear brand Puma to its own shareholders, reducing its stake to 16 percent from 86 percent, as part of the French conglomerate's long-held plans to focus purely on luxury.
---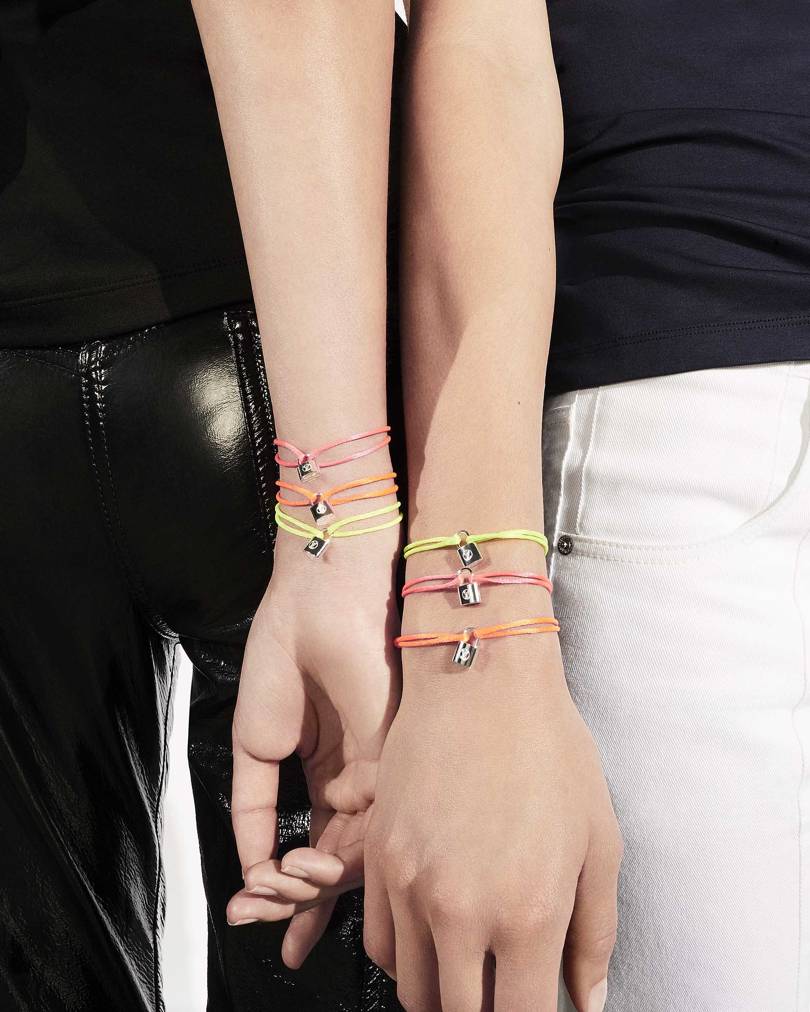 Louis Vuitton will aid the work of Unicef for a third consecutive year through the sale of its silver Lockit bracelets in florescent colourways. The bracelets, which retail for £175, £100 of which is donated to Unicef, have raised $5 million on behalf of Unicef since the 2016 launch. The funds have provided children in Syria and neighbouring countries with safe drinking water, food, sanitation facilities and medical care, along with clothing and blankets for the winter months. Unicef predicts that the partnership facilitated the life-saving provision of water to one and a half million children and their families in 2017.