FFD's Fashion News Round Up 8.10.17
| Levi's Influencer Team, Private equity firm and Supreme get in bed together, Reserved are on Oxford Street, Si Newhouse and the first black model to open the Louis Vuitton fashion show.
---
This week we've been talking about Oscar de la Renta's controversial plagiarism, We are asking if Cultural Appropriation is ever okay & we've speculated on the new Blade Runner movie's impact on fashion. But what have we been reading? Here's what you may have missed in essential fashion news from the last 7 days!
Levi's Unveils 50 Collaborations to Boost Comeback
Supreme Confirms Investment From Carlyle Group
Polish high-street giant Reserved has opened its doors on Oxford Street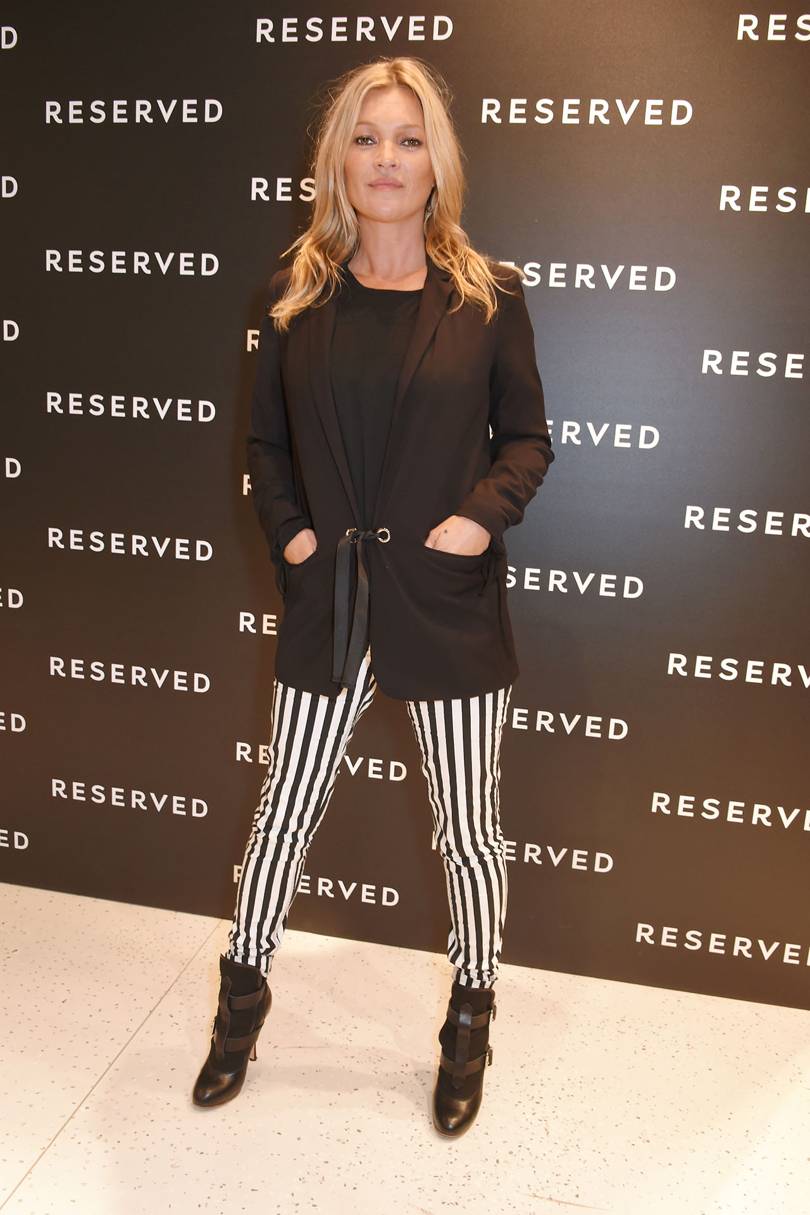 See Also
Condé Nast chairman Si Newhouse dies at 89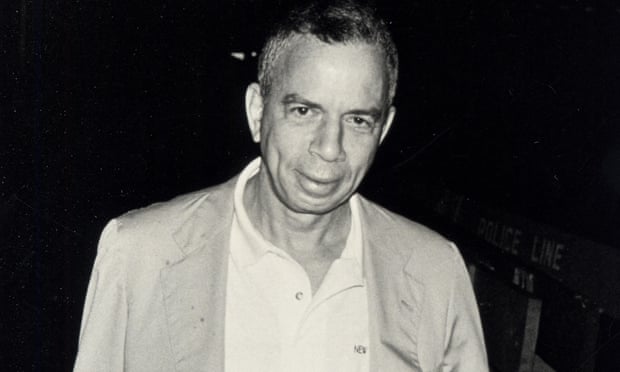 For the First Time Ever, A Black Model Opened The Louis Vuitton Show