FFD's Fashion News Roundup 11.10.17
| Harvey Weinstein, Controversial Dove campaign, Victoria's Secret Show 2017 and Fendi's Rome headquarters exhibition.
---
This week we've been talking about the best fashion and beauty purchases to make in aid of Breast Cancer Awareness Month, we are investigating how sportswear became the fashion norm & we've explored why Glossier should be you new favourite makeup and skincare brand. But what have we been reading about? Here's the top four headlines from the last 7 days!
Harvey Weinstein accused of sexual harassment and abuse
Could the public shaming of Harvey Weinstein signal the End of Fashion's 'Don't Ask, Don't Tell' practices. Weinstein's accusers, including Gwyneth Paltrow and Angelina Jolie, were muffled for more than two decades, but today's connected world won't tolerate this sort of behaviour in any industry, including fashion, despite Donna Karan's unexpected defense of the film producer.
Dove release controversial 'racist' ad campaign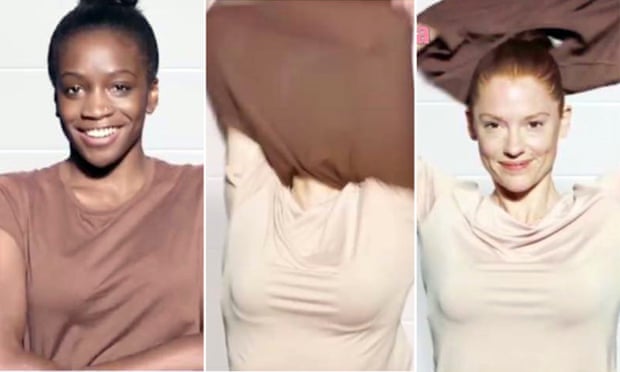 In its latest marketing blunder, Dove posted a GIF on Facebook in which a black woman removes her skin-colored top and subsequently turns into a white woman wearing a shirt that matches her lighter complexion. The image was met with outcry across social media over the weekend, with many declaring it racially insensitive.
Victoria Secret moves 2017 show to Shanghai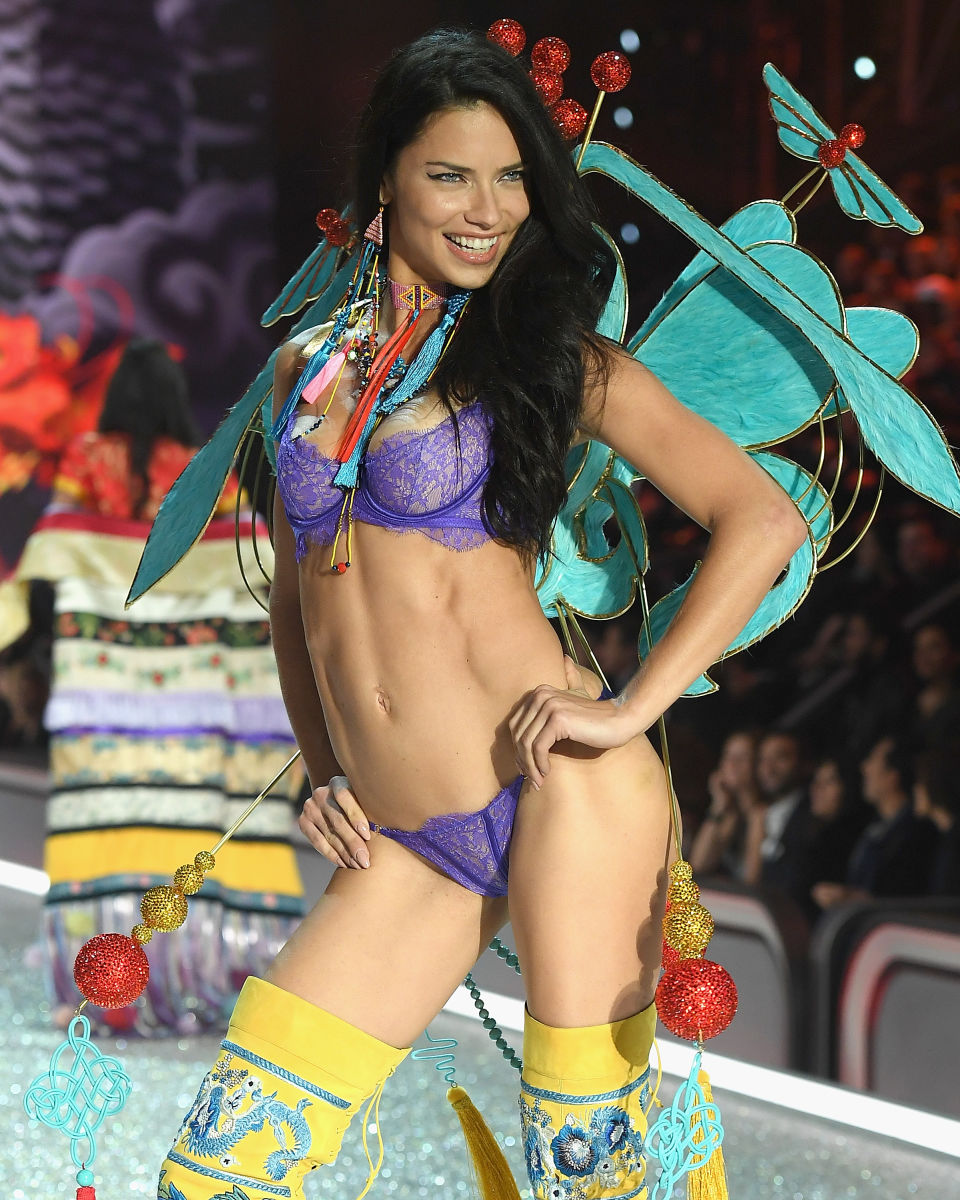 The 2017 Victoria's Secret Fashion Show, airing on November 28th, is full of firsts: a high-profile collaboration with Balmain, a whopping 16 newbies, a more diverse lineup, including seven Chinese models and, in probably not much of a coincidence, a far-flung Shanghai location, where the brand just opened a four-story, 25,850-square-foot flagship in February.
Fendi launches interactive exhibition
Fendi is staging yet another exhibition at its Rome headquarters, this time to celebrate its longstanding relationship with the world of movies. Running Oct. 27 to March 25, the exhibit, called "Fendi Studios," will be inaugurated during the Rome Film Fest.