FFD Fashion News Roundup 7.1.18
| H&M goes digital, Jeremy Scott X MAC Cosmetics, Amazon's Smart Mirror, Golden Globes goes BLACK and Bruce Weber pleads innocent.
---
This week we've been talking about modest fashion, new season beuaty trends and predictions for the fashion industry in 2018. But what have we been reading about? Here are the top five fashion news headlines from around the web!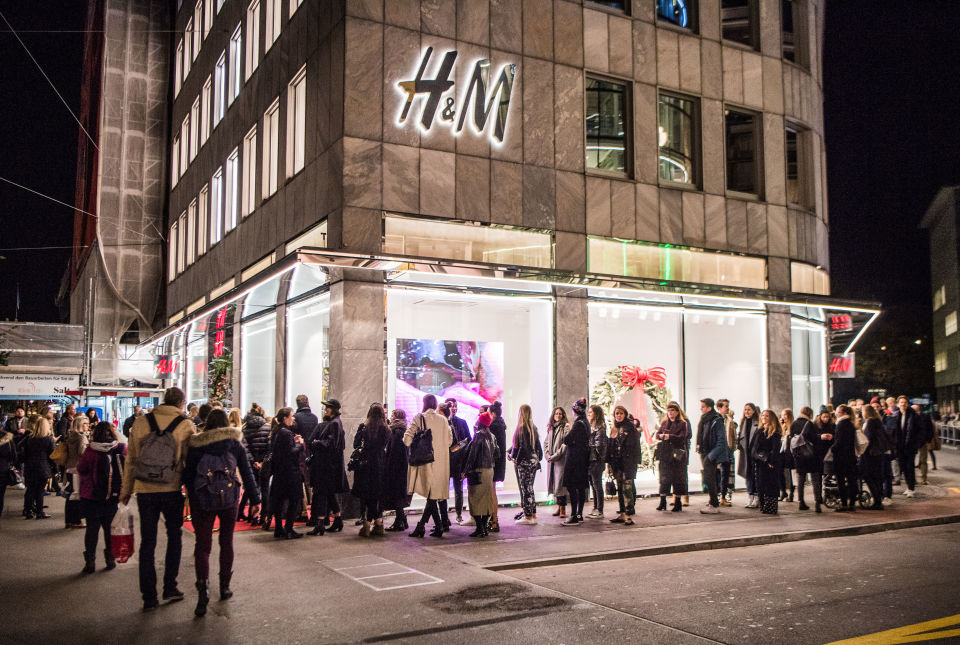 According to WWD, H&M is rumored to be working on a big digital project that will sell branded clothes at discount prices. The Swedish retailer has declined to comment, but the Swedish website Breakit has revealed intel on the new sales platform, which, according to its sources, already boasts 60 brands and is set to launch in April.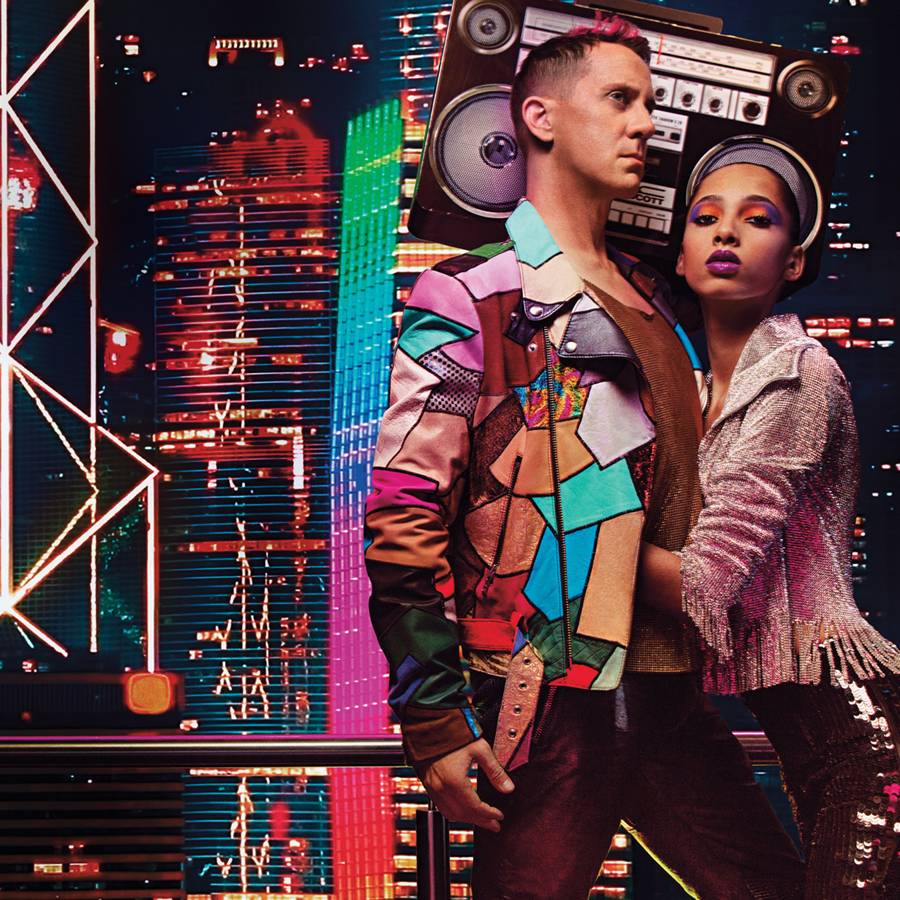 In his debut collection for MAC Cosmetics, designer Jeremy Scott reveals all to Vogue about his creative process, inspirations and the magic of make-up. The collection, inspired by music, will be available exclusively at Selfridges.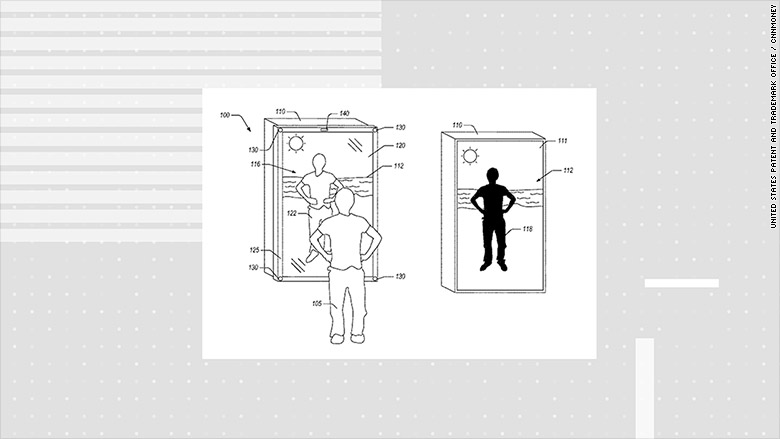 Amazon's latest patent hints at what it might be like to get dressed in the future. On Tuesday, the tech giant was granted a patent for a blended reality mirror, which could superimpose virtual clothing onto your reflection. It would also be capable of placing you in a virtual scene, like a beach or a restaurant, to match an outfit with the occasion.The mirror would use a combination of mirrors, lights, projectors, displays and cameras to project the image of a certain setting onto the display, according to the patent.
The actress Rashida Jones has sprung to the defence of the Golden Globes blackout, a protest that will take the form of black attire at the upcoming Golden Globes. For Jones, the protest is about so much more than black dresses. The protest has been criticised for being featherweight and all too convenient; many attendees wear black to awards shows anyway, and it might be easy to walk the walk without talking the talk. The Telegraph called it millennial protest lite" And, in a piece for Refinery29's, writer Connie Wang compared it to T-shirt activism.
ashion photographer Bruce Weber has issued a statement, denying sexual harassment allegations leveled against him. "I want to address the recent allegations made against me," Weber said Wednesday via his personal Instagram account. "I unequivocally deny these charges and will vigorously defend myself. I have spent my career capturing the human spirit through photographs and am confident that, in due time, the truth will prevail. I am grateful for the outpouring of support I have received."