| The Fashion Awards Winners, Balenciaga Unification, Gucci's Tax Evasion accusations, Helmut Lang Taxi Campaign returns and Taylor Swift on Vogue.
---
This week we've been talking about how to nail your Secret Santa gift, we've explored a day in the life of Amy from A Fashion Nerd, and we're sharing some easy advice on how to shop more ethically this Christmas. But what have we been reading about? Here are the top five fashion news headlines from around the web!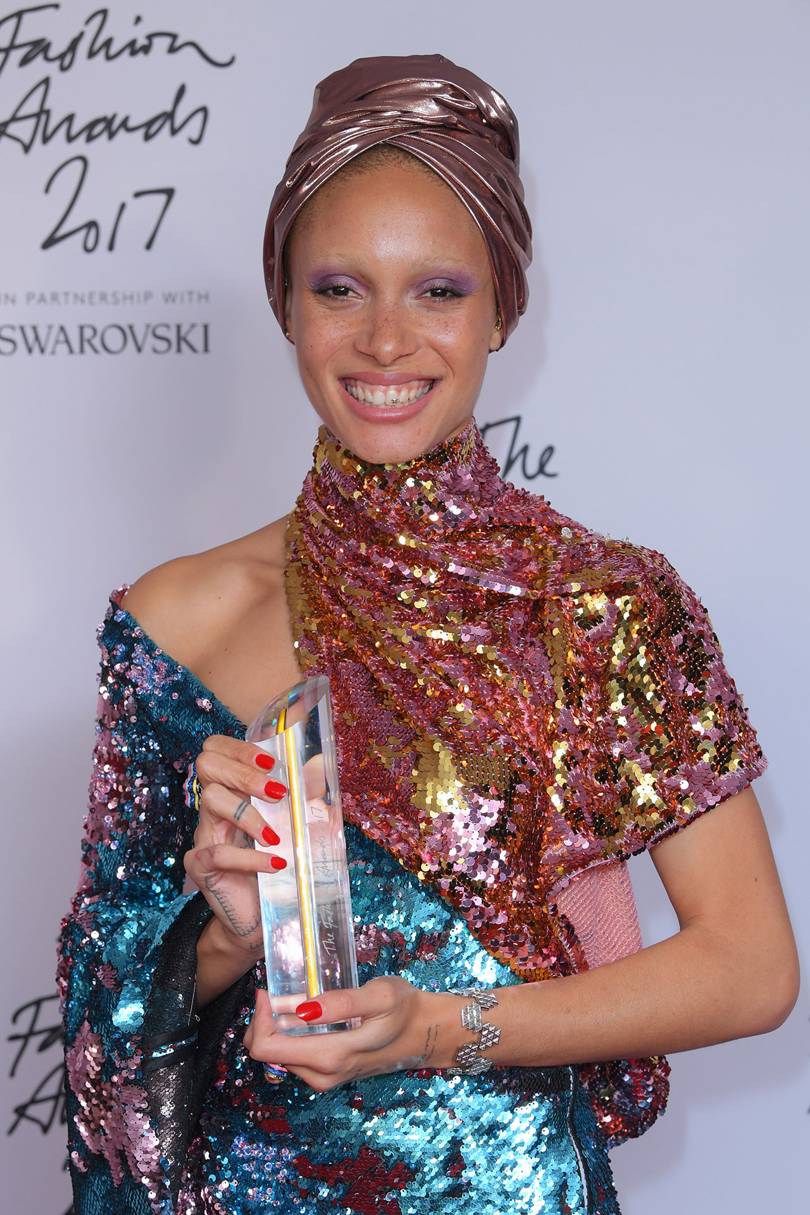 Winners at this year's Fashion Awards (formally known as the British Fashion Awards) included Adwoa Aboah as model of the year, Craig Green as menswear designer of the year, Jonathan Anderson as womenswear designer of the year, Charles Jeffrey for best menswear emerging talent, and Michael Halpern for best womenswear emerging talent. Stella McCartney took home a Special Recognition Award For Innovation, while the Isabella Blow Award for Fashion Creator was granted to Pat McGrath.
Reported by the Business of Fashion as another spoke in the wheel of new and evolving business models and schedules in the fashion industry. Balenciaga will combine its menswear and womenswear collections starting from the Autumn/Winter 2018 season at Paris Fashion Week in March. The brand will also launch a men's pre-collection from January 2018 onwards.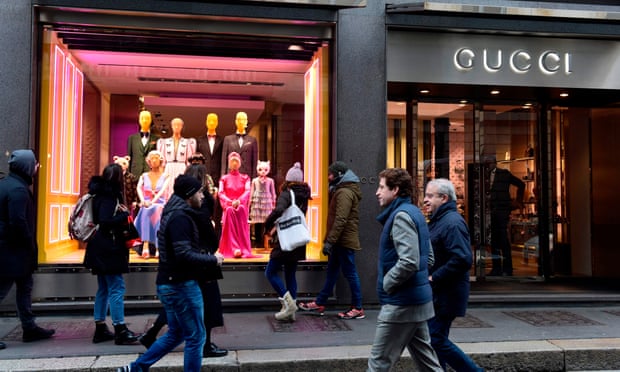 The Italian fashion house Gucci has confirmed that its offices in Milan and Florence were raided last week over suspected tax evasion. The company, which is owned by the French luxury group Kering, was forced to issue a statement after the Italian newspaper La Stampa reported on Saturday that police had spent three days searching the offices, including its new Milan headquarters, for evidence amid suspicions that levies on profits made from sales in Italy were instead declared in the more favourable tax regime of Switzerland.
Following the brand's revival at New York Fashion Week this September, editor-in-residence Isabella Burley has decided to bring back the historing Helmut Lang taxi campaigns, along with a limited-edition capsule collection. In keeping with its authentic New York roots, Helmut Lang shot the campaign on real-life drivers in a parking lot. Starting Monday, 275 Helmut Lang-branded taxis will circulate the city. Fans new and old can purchase T-shirts featuring an archival Helmut Lang taxi top image plus hoodies in classic black and yellow. The brand will also be doing a giveaway from one of its taxis, with details being announced on social media.
The pressure to deliver a strong second offering after a critically acclaimed debut is always high, but following a widely praised first issue of Vogue, Edward Enninful has returned with a second edition that will undoubtedly be just as newsworthy, to kick off the new year. Global superstar Taylor Swift covers the January 2018 issue of British Vogue, after model and activist Adwoa Aboah made history as Enninful's first ever cover star.