| Zalando x Viktor & Rolf Avant-Garde, Kate Upton's Sexual Misconduct allegations, death of Pierre Godé, the rise of menswear & Condé Nast's Code of Conduct.
---
This week on Fashion Fix Daily we've been talking about Girl Vs Cancer, Phoebe Philo, and the High Fashion Fur Debate. But what have we been reading about? Here are the top five fashion news headlines from around the web!
RE:CYCLE, Viktor&Rolf's fresh collaboration with European online fashion platform Zalando, does exactly what that title suggests. The Dutch design mavericks have taken the online retailer's overstock (unsold clothes from the previous season) and reimagined them afresh as new, wearable womenswear staples with signature Viktor & Rolf artistic flourishes. In another partnership with online creative talent platform Mastered, five photographers have individually shot a unique T-shirt taken from Viktor & Rolf's atelier that serves as a sneak-peak for RE:CYCLE and embraces a visual narrative of transformation.
On Wednesday, model Kate Upton brought to light another alleged abuser in the fashion industry, via tweet that read "It's disappointing that such an iconic women's brand Guess is still empowering Paul Marciano as their creative director," adding the #MeToo hashtag at the end. The model, whose Guess ads contributed to her early success, later reposted her message to Instagram, adding that Marciano shouldn't be allowed to use his power in the industry to sexually and emotionally harass women.
Born in 1944, Pierre Godé became a lawyer in Lille, at the age of 23. At the age of 29 he was made an associate and then progressed to be Professor of the Faculty of Law at Lille and then University of Nice Sophia Antopolis. From 1985, Godé worked alongside Bernard Arnault in the construction of the LVMH Group, which owns brands such as Louis Vuitton, Kenzo and Loewe. As well as his role at LVMH, Godé was on the board of Dior and was a member of France's l'Autorité de la Concurrence. Arnault said: "It is with great sadness that I announce the passing of Pierre Godé, who has succumbed to a long illness."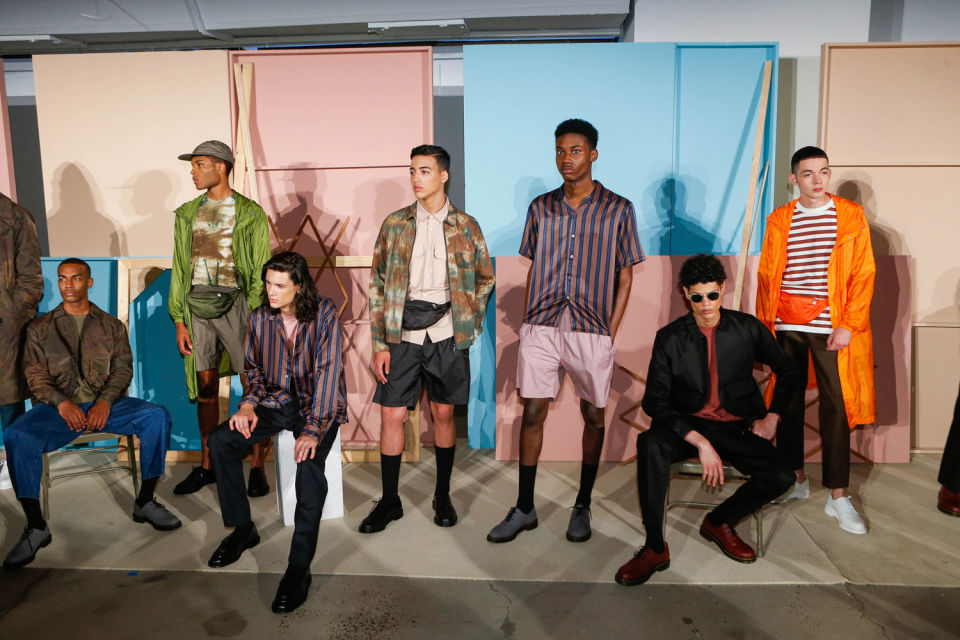 On Wednesday, digital intelligence firm L2 released a new report on menswear, delving into how brands are catering to the men's customer online. Nicknamed the dark horse of fashion, menswear has always come second to the womenswear market, but interest in and investments towards men's products have only increased in recent years. Take, for example, Stella McCartney and Isabel Marant, which are historically known as women's-focused brands, but have recently launched collections for men. Plus, for the 2017 LVMH Prize Shortlist, menswear designers outnumbered womenswear. On the retail front, Nordstrom is making its New York City debut with a men's flagship, a first for the department store.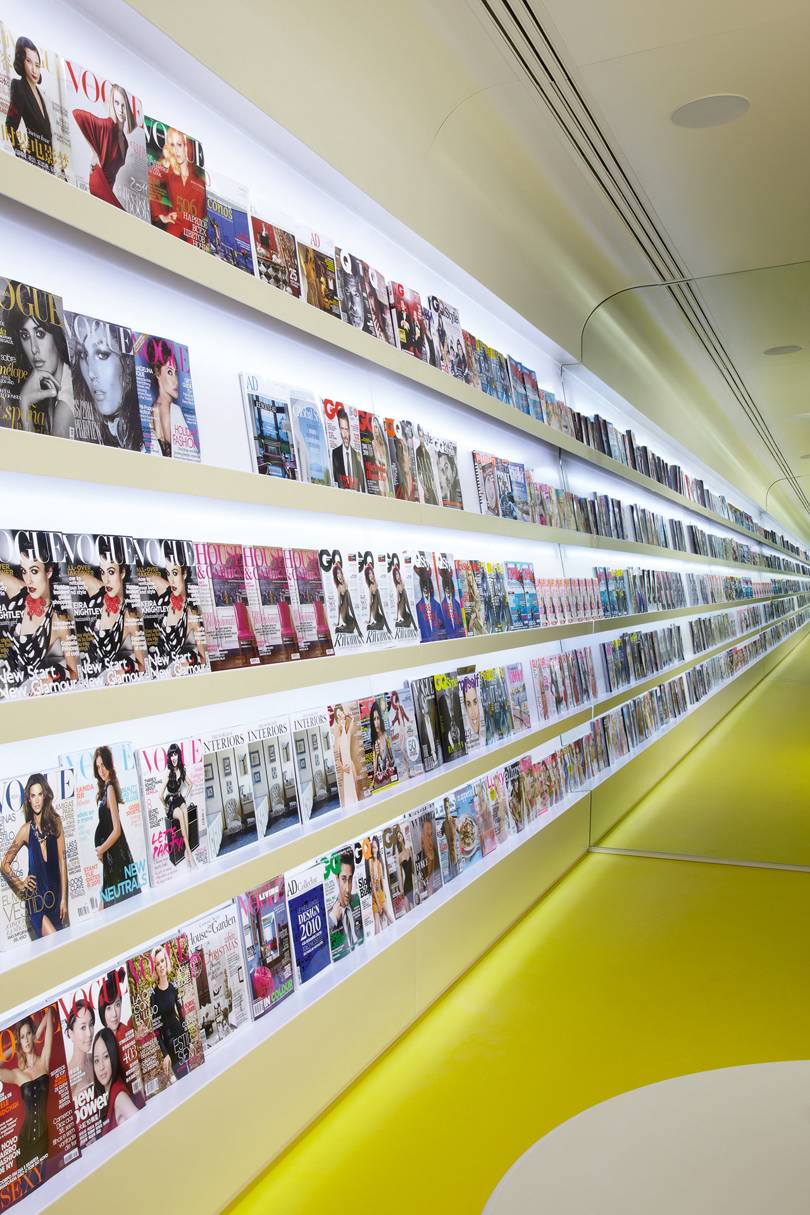 In the wake of sexual harassment allegations in Hollywood and more recently in fashion, Condé Nast International has published behavioural guidelines for partners working on Condé Nast shoots. Condé Nast International has issued a new Code of Conduct, effective immediately, to safeguard the dignity and well-being of all who work with its brands. The guidelines will be rolled out to partners in all owned and operated markets.