FFD Fashion News Roundup 31.1.18
| Rodarte Releases Star-Studded Fall Lookbook, Zara's Indian Lungi, State of Union muted women, Sexual Predators in Modelling Agencies and H&M Cultural Misappropriation
---
This week we've been talking about Phoebe Philo's Greatest Moments at Céline, A Day in the Life of GIRL vs CANCER, and Paris Couture Fashion Week. But what have we been reading about? Here are the top five fashion news headlines from around the web!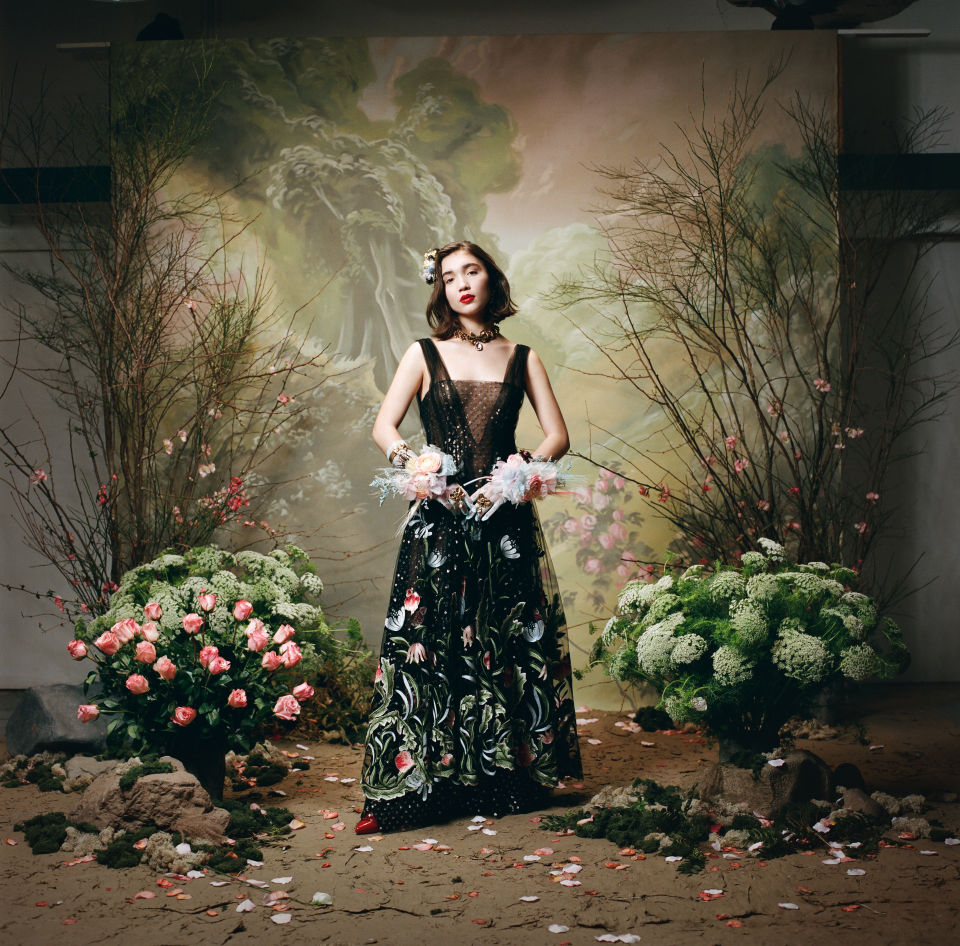 For their Fall 2018 collection, Rodarte designers Laura and Kate Mulleavy decided to opt out of the standard runway show. But the option they chose, instead, may garner just as much attention: The designers released a lookbook featuring a star-studded roster of powerhouse women, including Ava Phillipe (18-year-old daughter of Reese Witherspoon and Ryan Phillipe), Chloe and Halle Bailey, Gia Coppola, Grimes, Kim Gordon, Kirsten Dunst (complete with a baby bump), Miranda July, Rowan Blanchard, Tessa Thompson and more.
As part of it latest spring-summer collection, the Spanish retailer, known for its upmarket styles, has launched a chequered mink-coloured skirt that bears a striking resemblance to a lungi (pronounced loongi) or a traditional sarong worn by men and women, especially across villages in India and parts of south Asia. The ankle-length lungi, which costs a fraction of Zara's skirt, also usually bears chequered patterns in a variety of colours. The garment is ubiquitous primarily because of its affordability and gender-neutrality. It is also best suited for hot and tropical climes
See Also
For a television audience tuned into President Trump's speech before members of Congress, his Cabinet and invited guests, the sight of (mostly) Democratic women cloaked mostly in black spoke of exasperation, frustration and anger. But ultimately, it was a declaration of impotence. These legislators, these representatives of the people, these voices of the voiceless, have turned to silent symbolism in the face of intractability and refusal. The women in black did not stand out as a unified force. Instead, they disappeared into a sea of dark suits. They were not visually silenced by an outside force. No, they were proactively mute.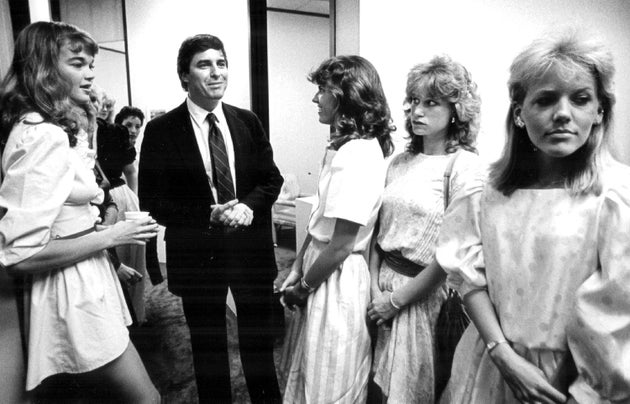 It's been 14 years since Carolyn Kramer left the fashion business. But throughout the two decades she spent working as a modeling agent in New York City in the 1980s, '90s and early 2000s, Kramer said she knew about rampant sexual misconduct in her industry "• and didn't protect her models from the egregious behavior. Now, amid the domino-like fall of so many high-profile alleged sexual offenders, the 58-year-old can't stop thinking about how she and other agents sent girls, some as young as 13, to modeling gigs with photographers who were rumored to be sexual predators. So in October, the former agent decided to speak out.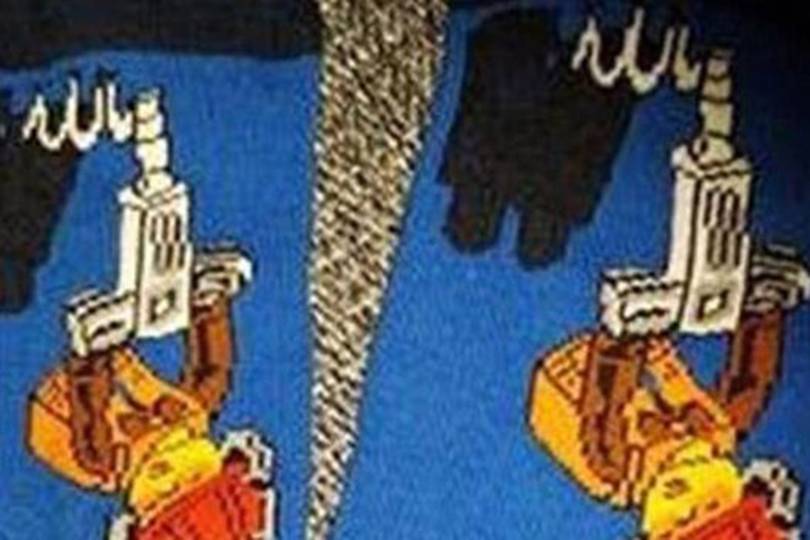 LESS than one month after H&M apologised for an image of a black child modelling a hoodie with the slogan coolest monkey in the jungle, the Swedish retailer has been called out for ill-use of imagery again. The high-street giant has been forced to recall a range of socks with a pattern that appeared to resemble the word Allah written in Arabic. The illustration was, according to H&M, intended to be a Lego figurine holding a jackhammer, but, when turned upside down, it bore resemblance to the language.