FFD Fashion News Roundup 3.1.18
| Death of James Sugden, 2018 Biggest Fashion Names, Vietnam's sustainable fashion possibilities, Time's Up launch and personalised fast fashion.
---
Happy new year! This week we've been talking about Veganuary, activated charcoal & the power of a good night's sleep. But what have we been reading about? Here are the top five fashion news headlines from around the web!
Header photo: Halpern Studio at LFW
Best known for his 25-year stint as CEO of Johnstons of Elgin, Sugden was a hugely popular and well-connected figure across the globe. His enthusiasm for the UK textiles and clothing sector was undimmed after almost 50 years in the industry. He remained fanatical in his desire to see traditional skills valued and nurtured for a new generation.
As we prepare to welcome a new year, get acquainted with the emerging talent ahead, who are all about to burst onto the scene in a big way. The list by Refinery 29 inclues Nanushka, a Budapest-based contemporary womenswear brand, super-stylist ALex Carl, London photographer Nadine Ijewere and street style star Irina Lakicevic.
See Also
From Tan Chau "royal silk", used to weave traditional ao dai dresses, to bamboo fibres fashioned into lacquer housewares and more recently T-shirts and linens, to hill-tribe fabrics spun into blankets, cushions and bags by indigenous groups in its mountainous north, Vietnam has a rich history of textile craftsmanship. But for an industry notorious for its carbon emissions, production of industrial waste, and an unpleasant sweatshop image, the sector is seeing major growth at a time when corporate social responsibility is also of increasing major importance. The question for Vietnam is whether it can develop its textiles industry in a sustainable, eco-friendly way.
More than 300 top women in Hollywood – from Meryl Streep and Jennifer Lawrence to Emma Thompson and Cate Blanchett – unveiled an initiative Monday to tackle pervasive sexual harassment in workplaces, calling special attention to their "sisters" in the blue-collar employment sector. The initiative, entitled, Time's Up, caps a year in which the Harvey Weinstein sexual misconduct scandal touched off a deluge of allegations that brought down powerful men in entertainment, politics and the media, prompting companies, government agencies and even the US federal court system to re-examine harassment policies.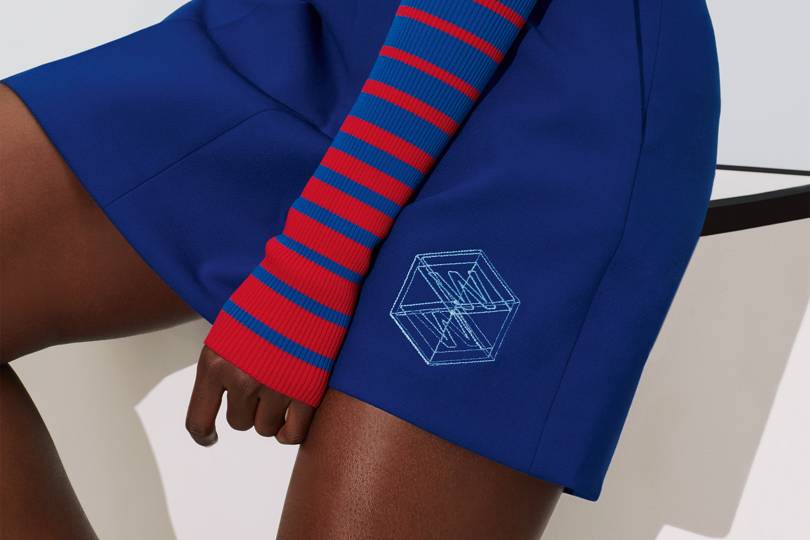 The Polo Custom shop dominates the lower ground floor of the new Polo Ralph Lauren store on Regent Street in London. If you want to embroider personalised patches or monogrammed blazers, a few taps on a tablet is all that's required. Similarly, at the Tommy Hilfiger store down the street, shoppers can pick any item in stock and have it customised in store while they wait. At Burberry, meanwhile, you can monogram a scarf; at Gucci it's possible to appliqué designs on jackets; and Louis Vuitton lets its customers initial luggage under its Mon Monogram programme.