FFD Fashion News Roundup 29.4.18
| Amazon's Poor Quality, Takashi Murakami x Uniqlo, Brianna Capozzi's book, Balenciaga store racism allegations, "McQueen" premieres at Tribeca Film Festival.
---
Happy hump day! This week we've been talking about skincare oils, creative director power moves, and e-course scams. But what have we been reading about? Here are the top five fashion news headlines from around the web!
---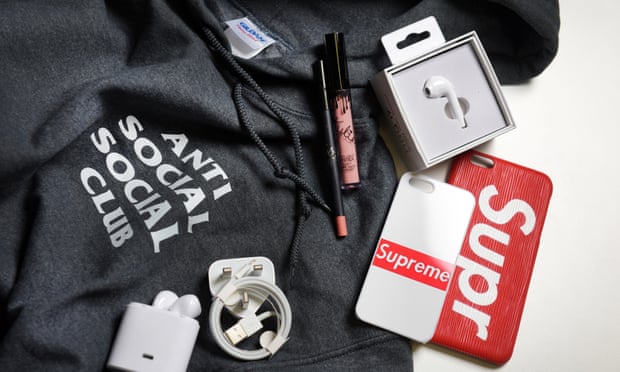 Amazon is rife with potentially dangerous counterfeits and other knockoff goods despite years of attempts to crackdown on mis-selling on its platform. In one order from the retailer, the Guardian received: Knockoff Apple AirPods, multiple examples of counterfeit streetwear and accessories, including a Supreme/Louis Vuitton iPhone case and an Anti Social Social Club hoodie, and a counterfeit Kylie Jenner lip gloss.
---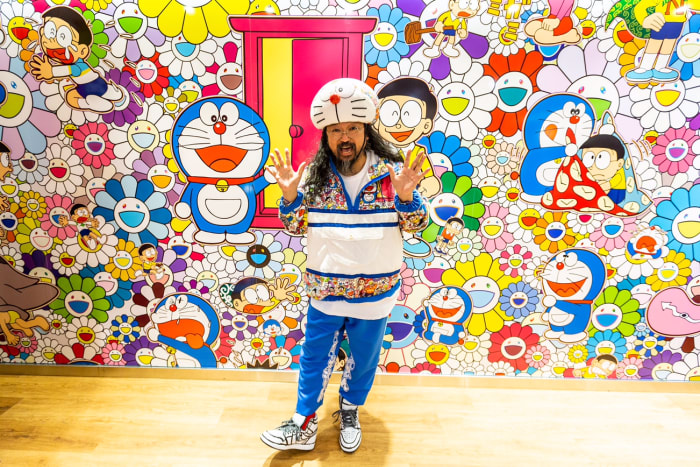 His latest partnership is with Uniqlo's UT series, which includes a collection of 18 graphic T-shirts and a plush toy that features artwork from Murakami's large-scale painting which was originally created for a touring exhibition in Japan, which centered around Doreamon, a cat-type robot from the famous Japanese manga series created by Fujiko F. Fujio in 1970. The collaboration with Uniqlo was exclusively released on Thursday at Uniqlo's Fifth Avenue flagship in New York with an online and nationwide store release in May.
---
See Also
To coincide with Frieze Arts Week, Capozzi, whose work has been featured in British Vogue, Dazed, and i-D, is launching a new monograph shot over the past year titled "Well Behaved Women," featuring a mix of eight new and previously pictured models across artistic industries, including Sevigny, Odiele, and her lifelong muse, her mother Marie Capozzi. Capozzi worked with stylists Delphine Danhier, Emma Wyman and Haley Wollens to capture the audacious character of her female icons.
---
The outrage stems from a short video that shows a young Chinese man being roughly handled, reportedly at a Balenciaga store inside a high-end Paris shopping mall. The video went viral on Chinese social media platforms Weibo and WeChat, and the brand's official Instagram account also quickly filled up with negative comments from Chinese internet users accusing Balenciaga of racial discrimination.
---
Late British designer Alexander McQueen liked to tell his story through his audacious fashions, so getting those who knew him to speak about his personal life proved a challenge for the makers of documentary "McQueen." The film, which got its world premiere at the Tribeca film festival this week, tells McQueen's story through testimonials from his closest friends and family as well as personal archives going back to his early days and clips from his fashion shows.