FFD Fashion News Roundup 29.11.17
| Prince Harry & Meghan Markle, J.W.Anderson x Uniqlo collab, Stella McCartney wants us to recycle, Gucci's Research Lab and Couturier Giambattista Valli activewear
---
This week we've been talking about the Cruelty Free Korean 10 Step Skincare Routine, we are exploring a Day in the life of illustrator, Harri Golightly & we've busted some top Ethical Fashion Myths. But what have we been reading about? Here are the top five fashion news headlines from around the web!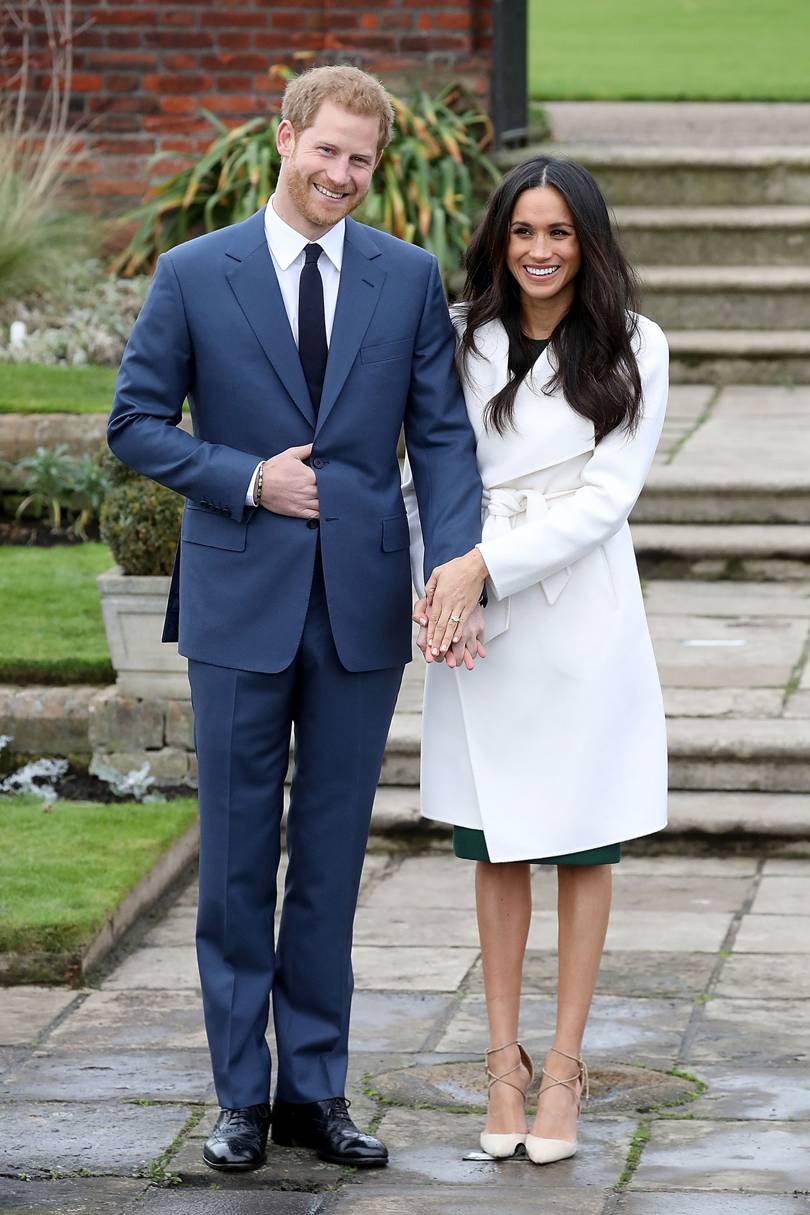 The royal and Suits star became engaged in London earlier this month, Kensington Palace said via a statement on Twitter on Monday morning. The following day, Kensington Palace released another statement, confirming that the wedding day would take place at St George's Chapel at Windsor Castle in May, with the royal family paying for the celebrations. BBC News added that Markle, a protestant, will be baptised and confirmed before the wedding, and that she also intends to become a British citizen.
This morning, Uniqlo announced plans to launch an SS18 J.W.Anderson collection, after the debut AW17 range received international acclaim. The second collection to be headed up by Jonathan Anderson will include items for men and women and will be available at all Uniqlo stores worldwide and through Uniqlo.com.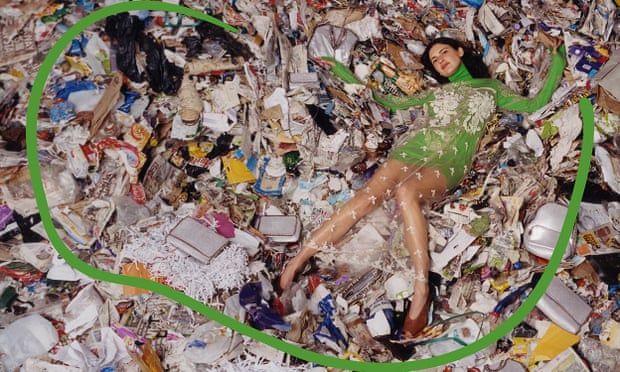 The UK fashion designer backs Ellen MacArthur foundation campaign to stop the global fashion industry consuming a quarter of the world's annual carbon budget by 2050. McCartney condemned her industry as incredibly wasteful and harmful to the environment; clothes must be designed differently, worn for longer and recycled as much as possible.
Bocconi University, one of Italy's most prestigious schools, is partnering with Gucci to establish the Gucci Research Lab. The three-year research project will explore how factors like a start-up mentality, employee empowerment and risk-taking can lead to performance and growth for companies in the luxury industry. A team of four professors will undertake dedicated research on topics such as the above "" their annual findings will be published in a publicly-available paper.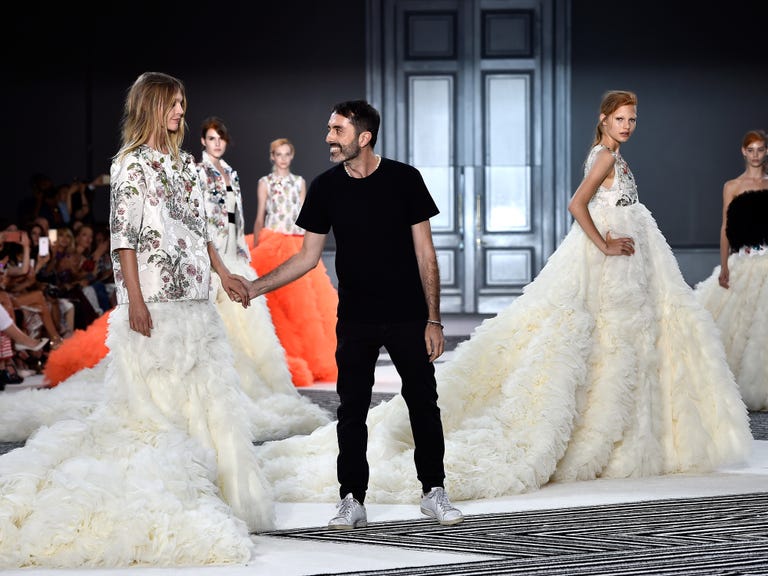 Giambattista Valli is the latest fashion designer to tackle activewear. The couturier – whose brand is all about statement eveningwear and red-carpet worthy dressing – is said to be releasing a sporty range of around 50-60 pieces.
It's a capsule collection where we will express a more functional side of the brand, while remaining faithful to the atmosphere of the contemporary chic that is part of its DNA, Valli told Womenswear Daily.