FFD Fashion News Roundup 28.1.18
| Zara London Click & Collect, Martha Louisa footwear e-commerce, #TimesUp White Roses, Elton John's Farewell Tour Fashion & Kering and Stella McCartney to separate.
---
This week we've been talking about January's most inspirational street style, the latest faux fur scandal, and the best protest signs from the Womens March 2018. But what have we been reading about? Here are the top five fashion news headlines from around the web!
Zara launched its first 'online-only' global store designed for ordering and collecting online purchases, in Westfield Stratford City in London on 26 January. The temporary concept store, which will remain open until May this year, has been launched while the flagship store in the shopping centre is being refurbished.
MyTheresa founders and co-chief executives Susanne and Christoph Botschen are back in the retail business with a new multi-brand footwear e-commerce ventur. Over three years have passed since the partners sold their luxury boutique-turned-e-tail success story to Neiman Marcus Group for approximately '¬150 million, since which they have been on a contractually obligated break from the industry "" watching and preparing for their next big move.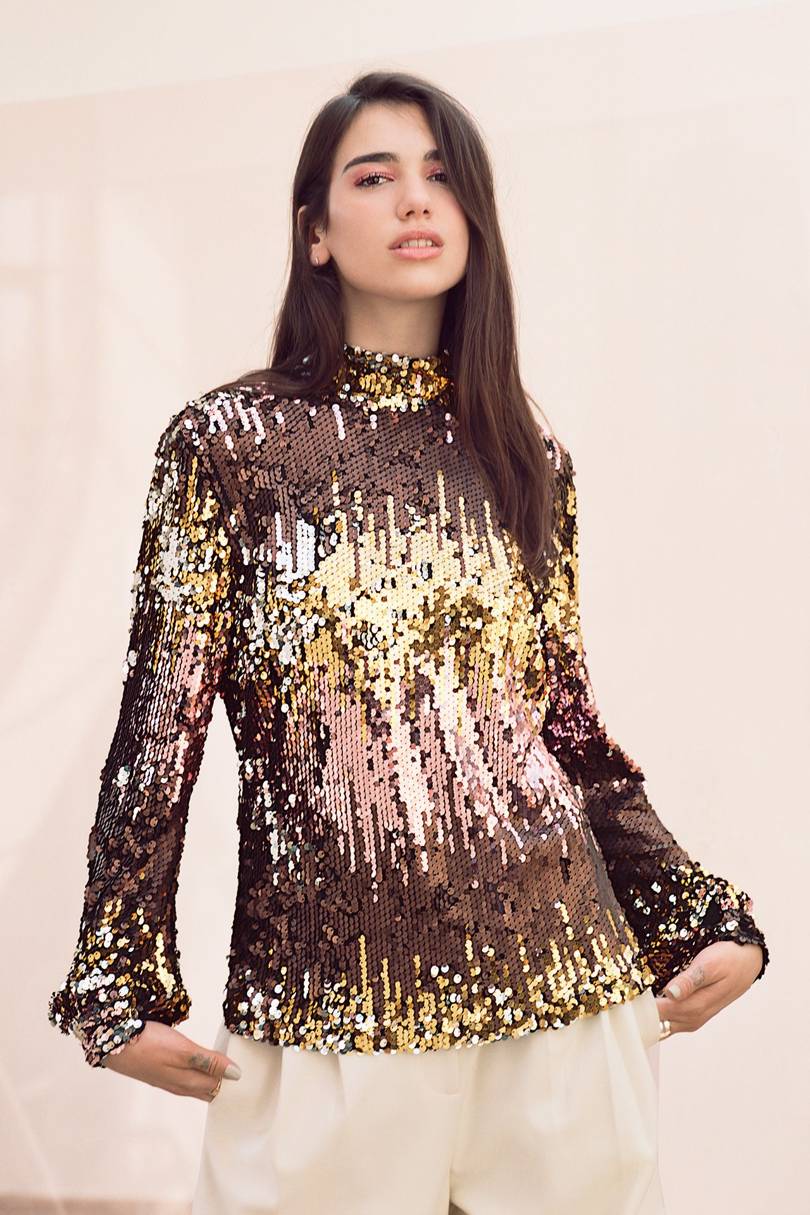 See Also
Three weeks after women in black put the issue of gender equality before red carpet fanfare at the Golden Globes, there is set to be another political fashion moment in the awards-season calendar.At the 2018 Grammy Awards, nominees and presenters will wear white roses in support of Hollywood's Time's Up initiative. Fifteen industry executives formed a group called Voices in Entertainment this week to lead the charge with a letter urging their peers to act.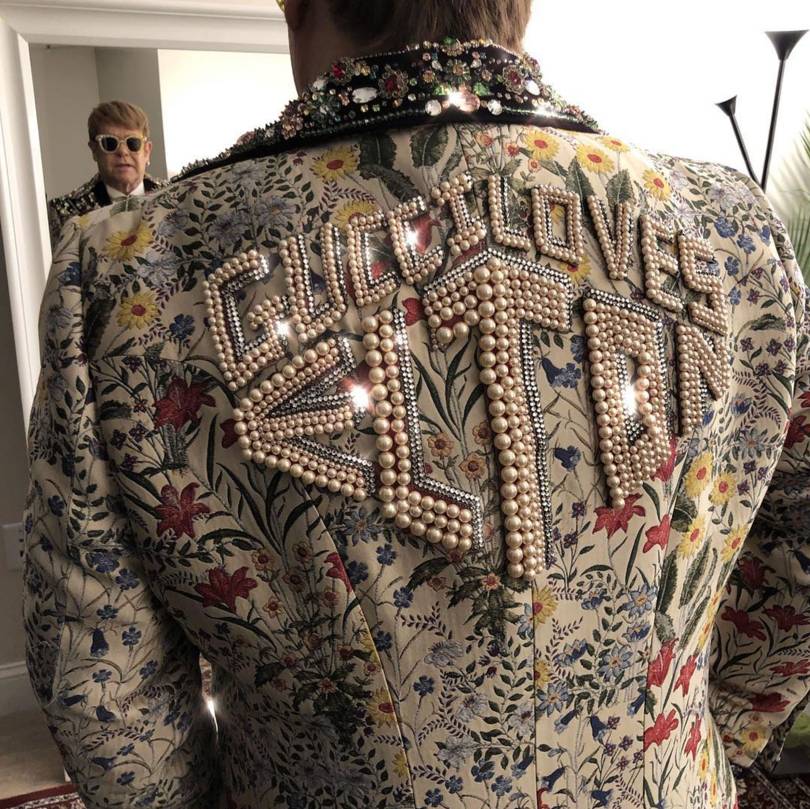 After 50 years on stage, Elton John has announced that he is embarking on a three-year "Farewell Yellow Brick Road" tour. Naturally, he of rainbow suit and glitter-strewn sunglasses fame will be outfitted in Gucci, with Alessandro Michele creating fabulously flashy pieces for the 70-year-old pop icon.
After 17 years, the French luxury conglomerate has recently held discussions to part ways with the brand. McCartney. Kering is in discussions to sell its 50 percent share of Stella McCartney back to the namesake designer, according to a source familiar with the discussions. The announcement, originally slated for early January, has been pushed back indefinitely, the source says.