FFD Fashion News Roundup 25/3/18
| Diverse fashion month, DEPOP Stores, Olivier Lapidus leaves Lanvin, GAP makes eco-friendly future plans and Cannes Film Festival Bans Red Carpet Selfies.
---
This week we've been talking about catwalk copycats, celebrity dolls and ethical fashion bloggers. But what have we been reading about? Here are the top five fashion news headlines from around the web!
---
Just two years ago, there was a time when certain designers would not cast a single model of colour. But with campaigns like #blackmodelsmatter and a continuous push for racial inclusivity, the autumn 2018 season is now the most diverse in history, with 32.5% of castings going to models of colour, a 2.3% increase from spring 2018. It also saw some major, though well overdue, accolades: Anok Yai became the first Black woman to open a Prada show since Naomi Campbell in 1997, and the Comme des Garcons runway featured Black models for the first time in 20 years. Plus, half of the season's top models were women of colour, with the number one spot going to Kenyan model Shanelle Nyasiase, who walked 43 shows. Nyasiase currently ranks on Models.com's Hot List, and is currently the face of H&M, Sies Marjan, and Alexander McQueen.
---
As traditional retail struggles with store closures, sinking sales, and bankruptcies, the secondhand market is booming. Shoppers spent $18 billion on secondhand clothes in 2016, and the sector is expected to hit $33 billion by 2021. Depop will open its first store in Los Angeles, in the Silverlake neighborhood, with a second location opening in New York City later this spring. Depop founder Simon Beckerman tells Racked the company will also soon be opening a store in London, where it is headquartered, and is looking into Milan for 2019. Beckerman says Depop will also be looking into locations in cities where Depop's seen lots of user growth, like Austin, Houston, and Chicago.
---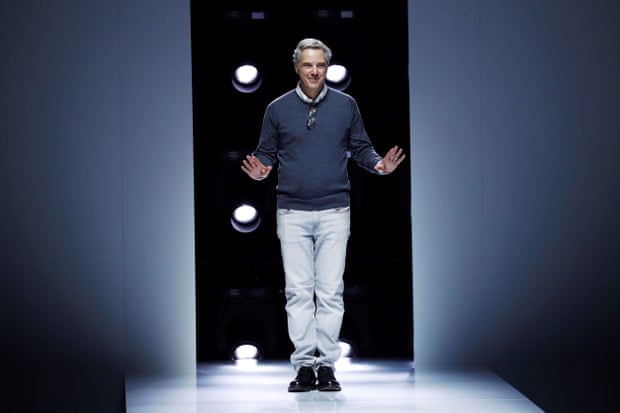 The French fashion house Lanvin has announced the departure of its artistic director, Olivier Lapidus, after only eight months in the role. The news comes as the brand confirmed several major changes to its senior management following its sale to Chinese conglomerate Fosun in February. Lapidus was appointed by its former owner, Shaw-Lan Wang, and many speculated that the designer would be one of the first casualties of the new regime.
---
When we consider the amount of waste produced by the fashion industry, the immediate images we conjure likely include heaps of clothing in landfills or mountains of packaging. Water waste is also a significant piece of any serious conversation about fashion and sustainability. It's this backdrop that makes Gap Inc.'s announcement that it plans to conserve 10 billion liters of water by the end of 2020 so significant. That figure, which amounts to the daily drinking water needs of five billion people, is one Gap Inc. plans to hit by adapting the way it does business at mills, factories and laundries.
---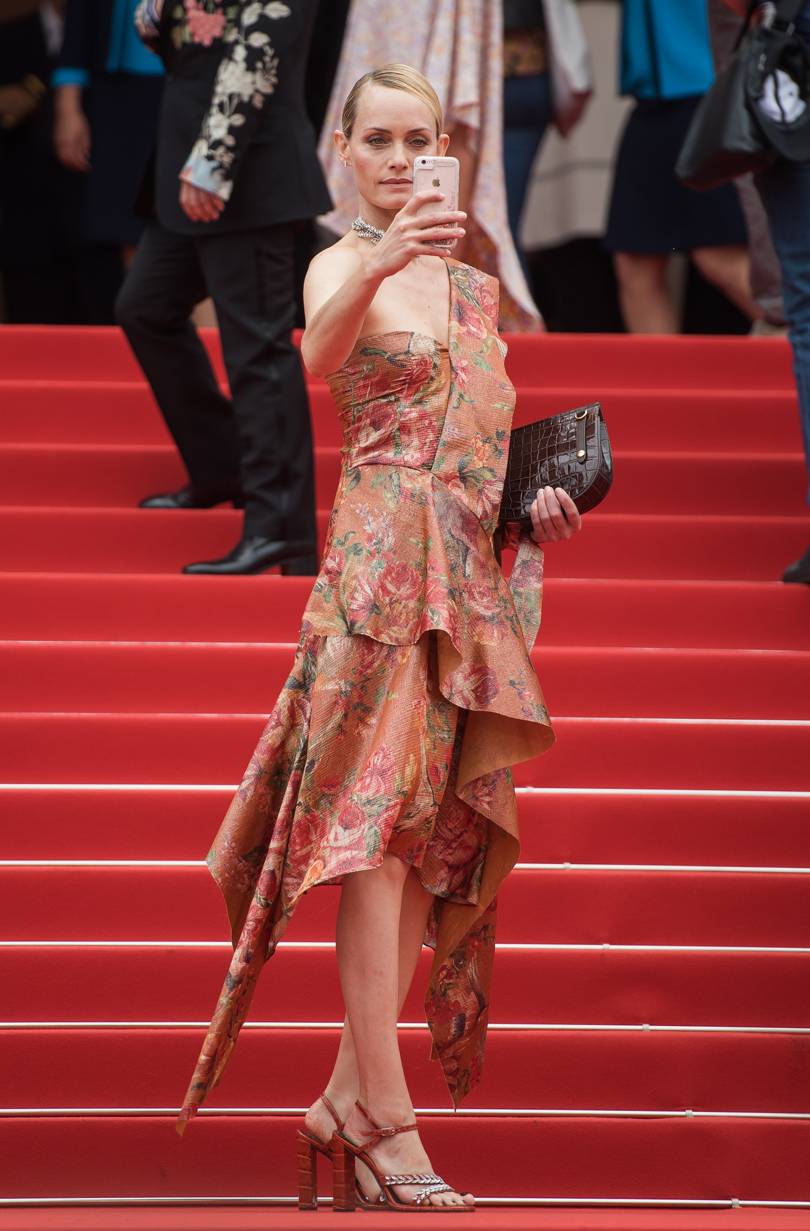 Ahead of the 2018 Cannes Film Festival, Thierry Fremaux, festival director, has outlined a series of changes to this year's proceedings. Fremaux has previously tried to curb the practice of selfie taking on the red carpet, but has now decided to ban self portraits and fan photographs, which he deems ridiculous and grotesque, entirely. "On the red carpet, the trivial aspect and the slowing down provoked by the disorder which these selfies create tarnishes the quality of the red-carpet experience and of the festival as a whole," he said in an interview with Le Film Francais.