FFD Fashion News Roundup 25.4.18
| Virgil Aboloh x IKEA, Five Years On From The Rana Plaza Collapse, Meghan Markle's Wedding Dress Designer, I see through you Adidas & Reebok and Boohoo doubles its revenue.
---
This week we've been talking about all things Fashion Revolution Week, and sharing our tips for living plastic-free and shopping zero-waste. But what have we been reading about? Here are the top five fashion news headlines from around the web!
---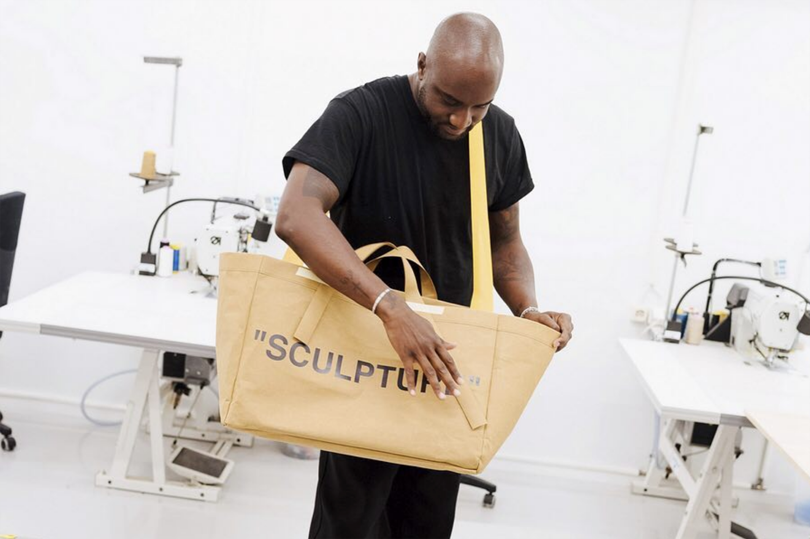 Ikea announced via its Ikea Today Instagram account that it will live stream a conversation with Abloh on his creative practice at 9.30pm GMT. "Get access to the process, the ideas, the prototypes," the teaser video reads. It has garnered close to 200,000 likes since it was posted yesterday. Watch the project come to light in a live stream on Monday at Ikea.today.
---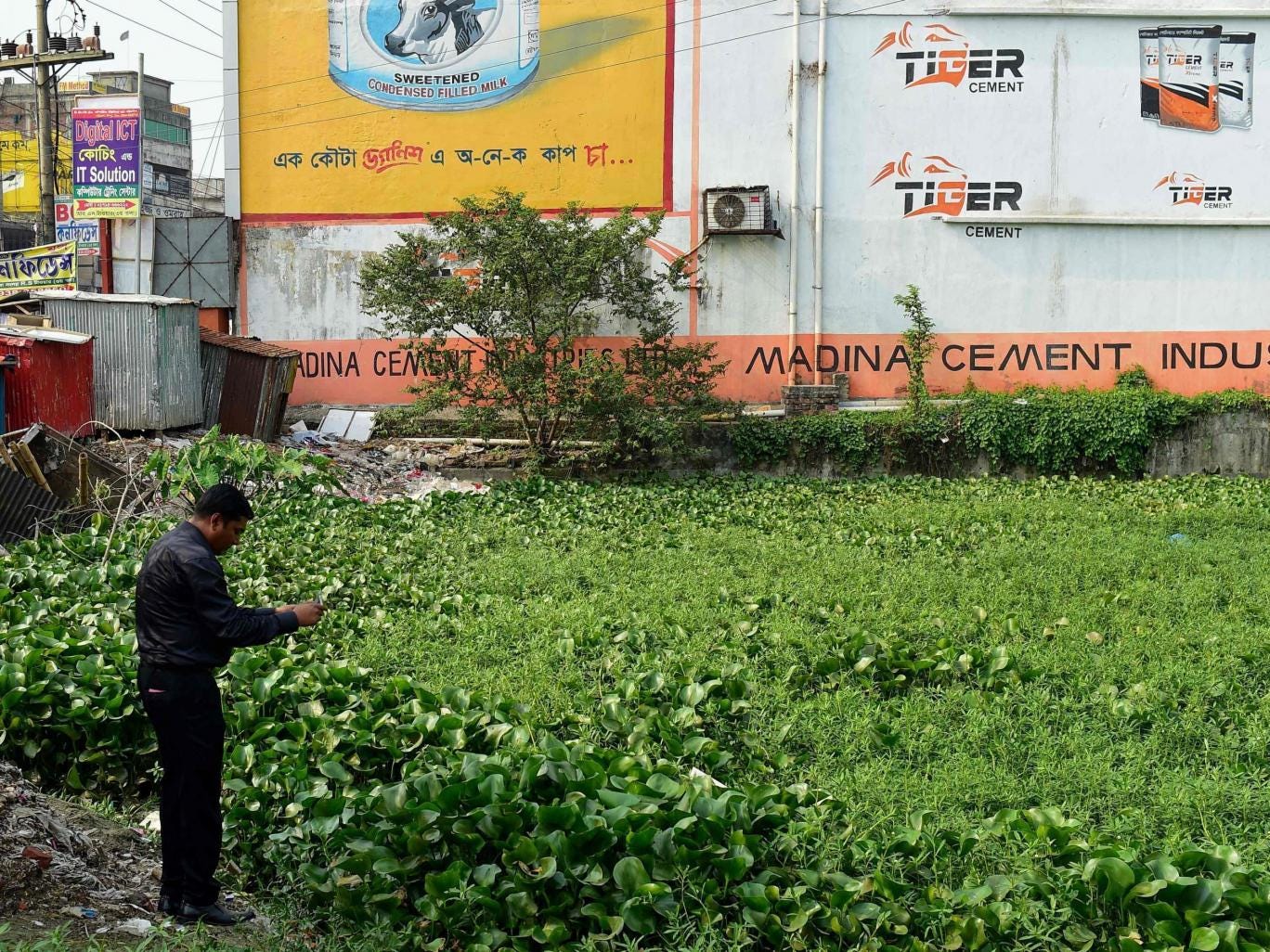 The collapse of Rana Plaza highlighted that a more expensive top doesn't necessarily equate to more pay or better working conditions, as all fashion brands, from Primark to luxury Bond Street stores, use the same factories. The only reason Benetton and Primark could be linked to Rana Plaza was because their labels were found among the rubble – along with the bodies of the victims.
---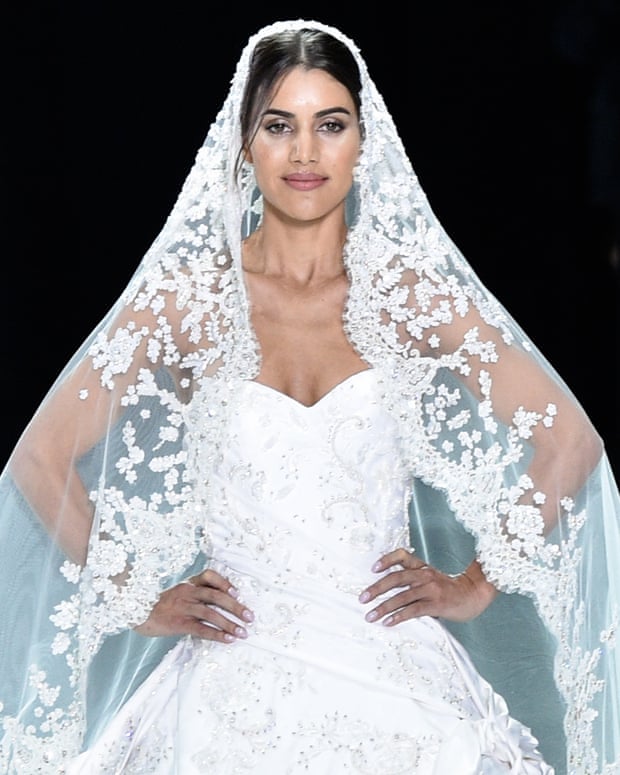 With less than a month to go until the royal wedding, speculation is mounting, with Stella McCartney, Erdem and Christopher Bailey among the runners and riders.
---
Adidas and Reebok have been named as the brands with the most transparent supply chains, according to the latest report from lobby group Fashion Revolution.Adidas and Reebok each topped the list with 58%, with the top 10 rounded off by Puma, H&M, Esprit, Banana Republic, Gap, Old Navy, C&A and Marks & Spencer, which all scored above 51%.
---
Boohoo.com Plc is on a tear after the online fashion merchant's sales almost doubled last year. As full year revenues climb 97 percent, the company is investing in country-specific websites and warehousing so it doesn't lose ground to rivals like Amazon and Asos.