FFD Fashion News Roundup 20.12.17
| Diesel welcomes a new CEO, Supermodel saturation for Versace, Terry Richardson sexual assault numbers grow, Model agency scams and Bottletop recycling.
---
This week on Fashion Fix Daily, we've served you up the ultimate last minute Christmas gift guide, the top magazines subscriptions to give and get as presents, and a day in the life of blogger Thank Fifi. But what have we been reading about online? Here are the top five fashion news headlines from around the world to catch up on before you relax with a big ol' mug of mulled wine!
Diesel has appointed former Bershka boss, Marco Agnolin, as its new CEO. Meanwhile, Nicola Formichetti, Diesel's artistic director, stepped down after five years in the role earlier this month.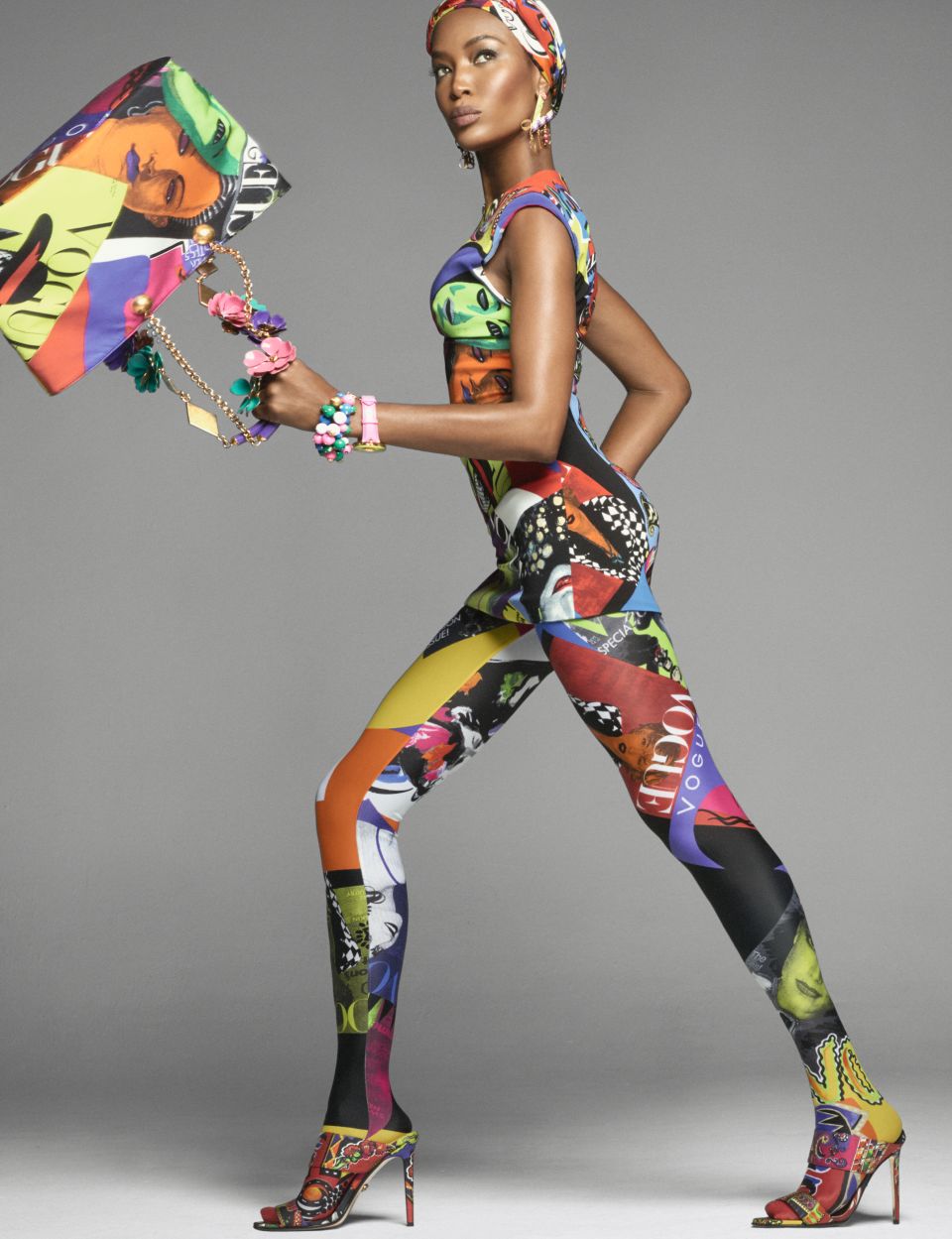 Donatella is aiming to bring back some of the excitement from fashion week into ad campaign season, with a stacked lineup of OG models and up-and-coming faces photographed by Steven Meisel. The full campaign, titled A New School Take on Family Tradition, will debut on Dec 18th.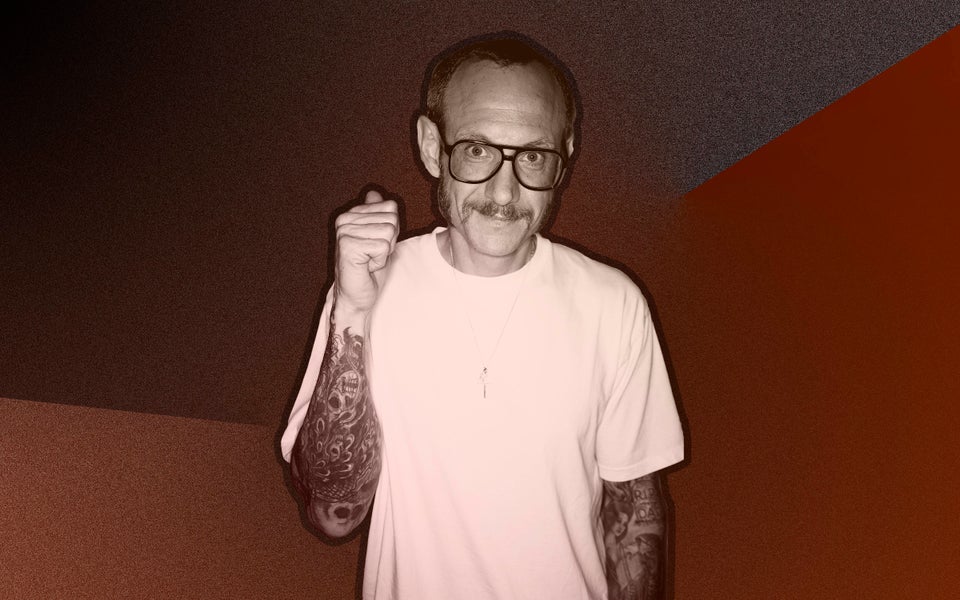 During several phone conversations with Huffington Post, designer Lindsay Jones recalled how she met the Terry Richarson 10 years ago for what she thought was a coffee, butended up leaving his studio in tears after Richardson cornered her, pulled out his penis and assaulted her. She said she chose to come forward now because she believes it could help other women "• specifically younger women entering the modeling and fashion industry today.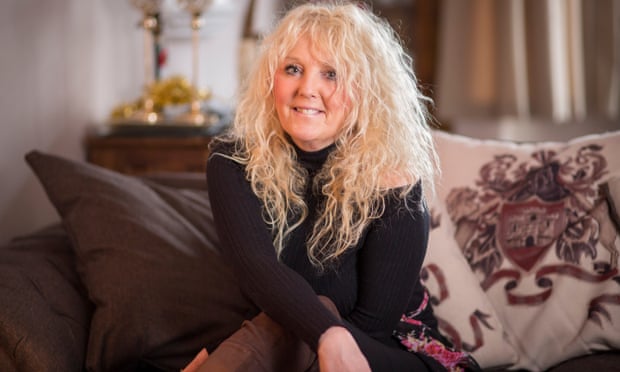 The Studio Collective, which advertises premises in London, Manchester, Birmingham and Miami, is one of a multitude of firms seeking to cash in on the aspirations of would-be models. Many trade under several names simultaneously and the sales pitch is always the same. They are told that, if they are accepted, the team will help develop their potential and win contracts in the modelling industry. This is far from the real story.
Located at the southern end of Regent Street, new store opening called Bottletop stands out first and foremost for the Kuka robot in its store window; a 3D-printing mechanical arm that is live-producing all manner of bag charms and keyrings for shoppers stopping in. In partnership with AI-Build, and using the more industrial-sized Kuka robots, the team has also begun to 3D print the interior design itself. Using Reflow filament, which is made entirely from plastic waste, the result is a repetitive three-dimensional pattern across the ceiling and down each of the walls.