FFD Fashion News Roundup 2.5.18
| Death of Judith Leiber, Tapestry is sinking, Fast Fashion goes Green, Sheet Mask Beauty Trend & the merging of Asda & Sainsbury's fashion.
---
This week on Fashion Fix Daily, we've interviewed Lucy Chenoweth of Bloody Mary Metal, we've reported on the streetwear brands going into administration, and we're sharing the top 10 emerging Scottish designers to watch. But what have we been reading about? Here are the top five fashion news headlines from around the web!
---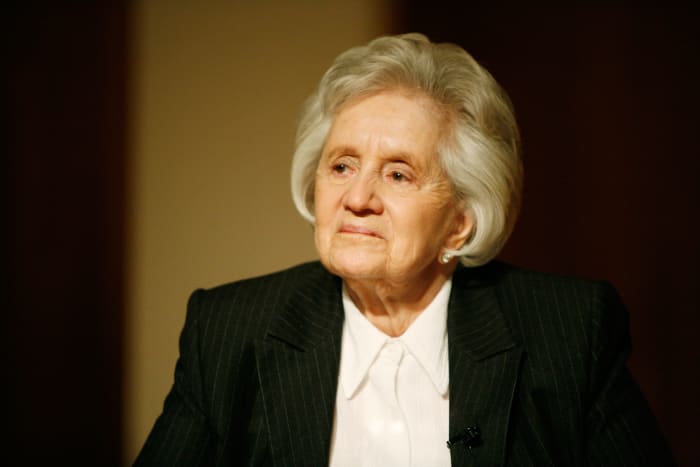 Judith Leiber, designer of fashion's most fanciful minaudieres, died this past Saturday at age 97 of natural causes in Spring, New York. Leiber's death was preceded by that of her husband Gus by a few hours, reports WWD. Known for her fanciful couture minaudieres, Leiber's pieces were carried by a range of politicians and celebrities, including Greta Garbo, Elizabeth Taylor and a range of First Ladies. Her work is displayed in museums like the Met, the Smithsonian and the Dallas Museum.
---
Tapestry Inc., the company formerly known as Coach, is hitting some bumps as it works to win back shoppers. Same-store sales at Tapestry's Kate Spade brand missed analysts' estimates in the latest quarter, while production delays and other problems at the Stuart Weitzman brand were a drag as well. Same-store sales for the Coach brand, its biggest business, met projections, but the downbeat smaller brands and a full-year profit warning disappointed investors. The results sent Tapestry shares down as much as 14 percent to $46 in New York Tuesday, the biggest intraday decline since August. They had climbed 22 percent this year through Monday's close.
---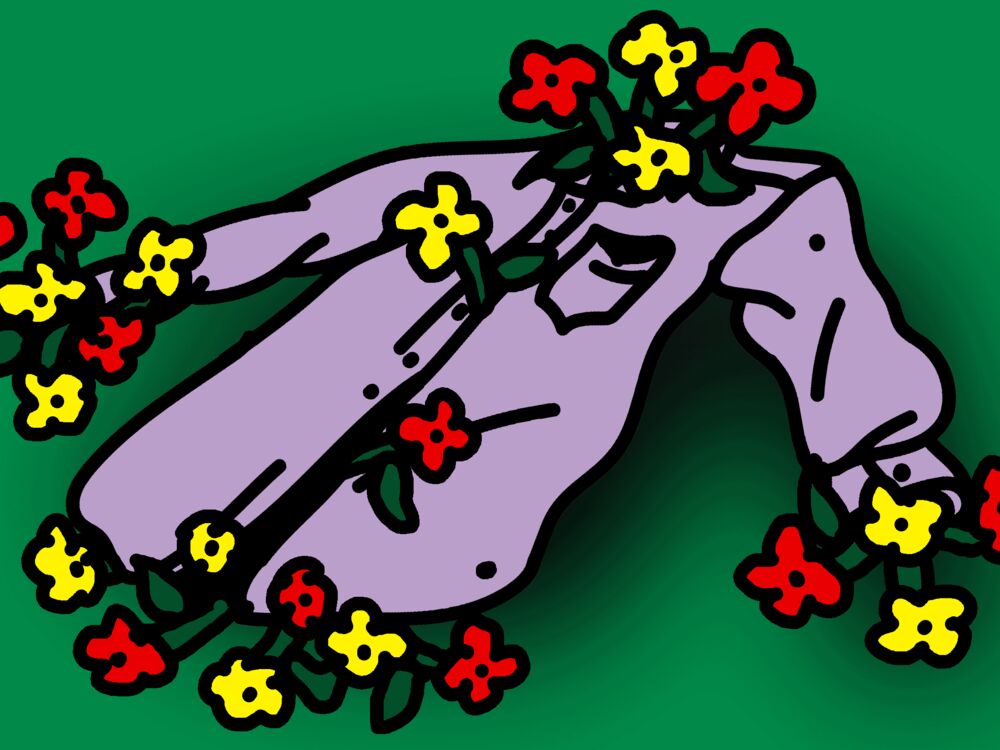 See Also
Inditex and H&M are developing textiles to reduce the environmental cost of throwaway clothes. This highlights a huge shift in an industry known for churning out supercheap stuff that fills closets for just a few months before being tossed into the used-clothing bin. Gap Inc. promises that by 2021 it will take cotton only from organic farms or other producers it deems sustainable. Uniqlo is experimenting with lasers to create distressed jeans using less water and chemicals. And Swedish retail giant H&M is funding startups developing recycling technologies and fabrics made from unconventional materials such as mushroom root
---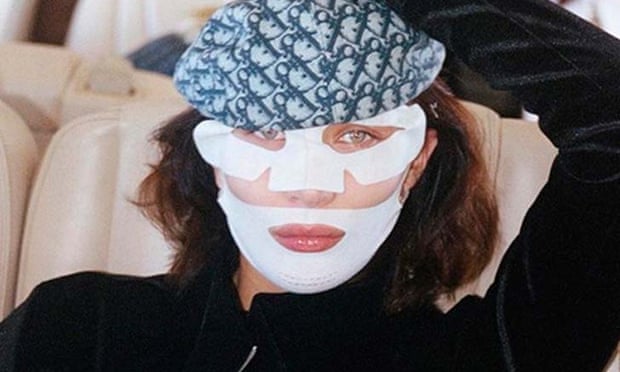 Sheet masks, almost unheard of outside of South Korea until a few years ago, are now big business. They are as key an element of a night out's pre-game as hot rollers were a few decades ago. In 2016, sales of Estée Lauder's Powerfoil mask rose 123% at John Lewis. In the first half of last year, sales of sheet masks were up 34% across the UK, according to research by the NPD group. The Mask Bar in New York recently opened a Soho branch in addition to its original Koreatown location, and has become a cult destination for those wanting to up their skincare-and-selfie game with a mask soaked in snake venom or placenta.
---
Sainsbury's plans to buy a majority stake in rival supermarket Asda is set to create UK's largest grocery group with 31.4% market share, and one of the biggest general merchandise groups, with combined revenue of £51bn. Following the announcement on Monday, Sainsbury's CEO Mike Coupe said the merger – if approved – will create a "dynamic new player in the retail market". He confirmed Sainsbury's clothing brand Tu and Asda's George will remain separate. Drapers investigates what the proposed merger could mean for the UK clothing market.