FFD Fashion News Roundup 19.11.17
| Serena Williams wedding dress, Puma's battle with historical Delhi buildings, Amazon's deal with Calvin Klein, Chanel's Karl Lagerfeld's holocaust comments and John Lewis is accused of plagiarism.
---
This week we've been talking about the death of Azzedine Alaïa, we've been exploring the wonderful world of K-Pop, and we've discussed why more of us should be getting on board with fashion rental . But what have we been reading about? Here are the top five fashion news headlines from around the web!
Serena WIlliams and Alexis Ohanian wed at a star-studded, French-ball style ceremony in New Orleans this week, with the bride opting for a custom Alexander McQueen ball gown to wear for her nuptials.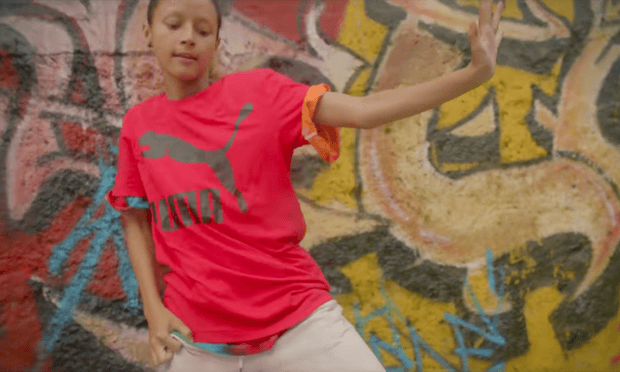 Puma has been accused of irreversibly damaging 17th-century architecture in Delhi's old quarter as part of an advertising stunt to promote a new line of shoes. Large colourful murals were spray-painted on to the facades of several buildings in Old Delhi for the shoe campaign, which the global sportswear company says "captures the grit of Indian streets".
Calvin Klein is for the first time selling new underwear only on Amazon.com this holiday season, bypassing the department stores that typically have first dibs on its latest styles
Karl Lagerfeld has sparked outrage by evoking the Holocaust as he attacked Chancellor Angela Merkel for opening Germany's borders to migrants. One cannot – even if there are decades between them – kill millions of Jews so you can bring millions of their worst enemies in their place. I know someone in Germany who took a young Syrian and after four days said The greatest thing Germany invented was the Holocaust- the 80-year-old Chanel designer told a French television show this week.
An author had accused John Lewis of plagiarising his work, pointing out the similarities between Moz, the monster in the advert, and a character from his work. Chris Riddell tweeted his own version of the ad with the caption: John Lewis helps themselves to my picture book. John Lewis responded to the accusation by saying: The story of a big hairy monster under the bed which keeps a child from sleeping is a universal tale which has been told many times over many years.