FFD Fashion News Roundup 18/4/18
| Beyoncé's Historic Coachella Set, Maison Alaïa Opens London Store, American Apparel Returns To The UK, Fendi & Net-A-Porter team up & Saudi Arabia FW
---
This week we've been talking about Fashion Revolution Week, we've interviewed Sophie Hannah Richardson, and we're getting excited about H&M's collaboration with Moschino. But what have we been reading about? Here are the top five fashion news headlines from around the web!
---
On Saturday night, Beyoncé became the first Black female headliner at the Coachella Valley Music and Arts Festival. In a performance that that was politically charged, as has become her style, Beyoncé's brazen tribute to Black history and Black culture has inspired mass reactions that reverberated across the internet. How could it not, after she declared Coachella forever changed: it is now Beychella.
---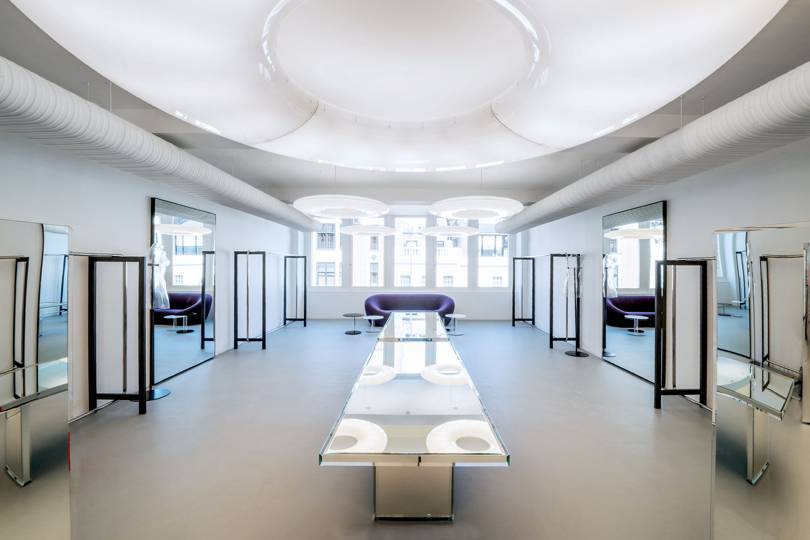 Designed by the late Azzedine Alaïa, the iconic Parisian brand opens its first London flagship on Bond Street to the public – and it is every bit as good as you'd expect. ." Indeed, handbags and shoes sit atop Naoto Fukasawa's glass benches; perfume bottles stacked within Shiro Kuramata bookshelves; enormous lights designed by Alaia's close friend, Marc Newson, illuminate the space. It is clean and modern, bright and airy, but far from sterile – in fact, there are even cosy (albeit sculptural) sofas dotted about the place.
---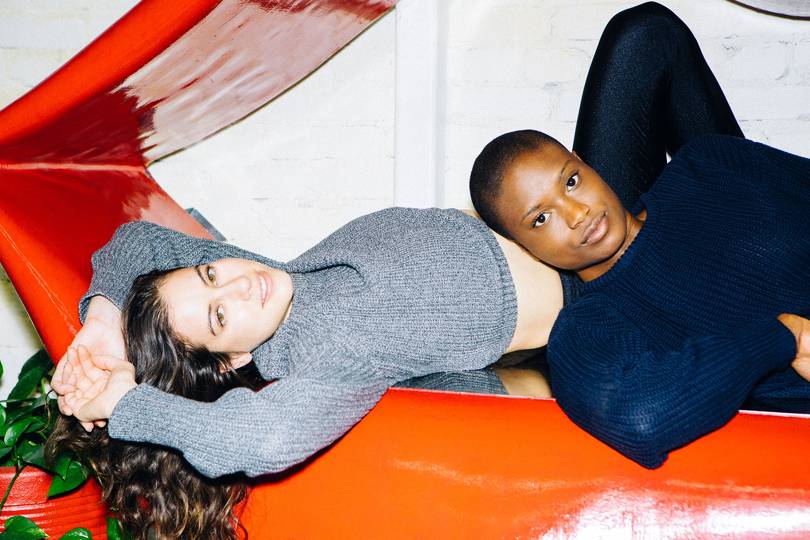 Two years after going into administration, cult Los Angeles fashion basics brand American Apparel celebrates its UK return with a new approach focusing on body positivity and diversity. After closing down 13 stores across the UK in late 2016, the brand relaunches in the UK on April 23rd with a shiny online store and a new campaign, entitled Back To Basics. The product range will feature more inclusive sizing as well as new price points but loyal brand fans will still be able to find classic styles including T-shirts offered in a wide variety of shades, the much-loved Disco Pants, high-waisted jeans, bodysuits, metallic leggings, unisex hoodies and fisherman pullovers.
See Also
---
It's safe to say Fendi's FF logo print is making a comeback. And now the signature design will get its moment in the spotlight with a full, all-logo line called the FF Capsule Collection. The collection won't hit Fendi stores until May 14, but in the meantime Net-a-Porter is giving shoppers the chance to shop pieces from the line on its website. Since the capsule's debut this morning, several pieces have already sold out, but if you're really determined to snag a piece there's a few items still left in the mix.
---
Fashion week in New York, Paris and Milan can often be a surreal experience, full of towering fantasy, inflated egos and sky-high stilettos. But last week, on the eve of the inaugural Arab Fashion Week Riyadh, the backdrop was very different: Sandstorms and thunderstorms loomed, and missiles fired by Houthi rebels in Yemen sailed overhead. The first official fashion week ever held in Saudi Arabia was, said Marriam Mossalli, a luxury consultant in Jeddah, "an amazing opportunity to shift the disconnect in the minds of outsiders about Saudi women, how they design and how they dress. Women here have been waiting for years for a time to shine."