FFD Fashion News Roundup 17.12.17
| Jonathan Saunders Resigns from DVF, MK goes cruelty free, Azzedine Alaïa Exhibition lands in London, Colette closes up shop and a 2018 Vivenne Documentary.
---
This week we've been talking about the best magazines to subscribe to, we are asking if 2017 is the year that feminism stopped being a dirty word, and we've rounded up our favourite British candle companies for Christmas. But what have we been reading about? Here are the top five fashion news headlines from around the web!
NEW YORK, United States "" Jonathan Saunders has resigned as chief creative officer of DVF. Saunders first joined the business in May 2016 and was tasked with revamping the brand across all of its incarnations, from corporate identity to product to store design to marketing.
The American accessible luxury brand announced Friday that it will no longer use animal fur in its products, with production being phased out by the end of December 2018. The policy will apply companywide, including the Jimmy Choo brand, which Kors acquired in July. The house, which has paraded models down the runway wearing luxurious fur coats in the past, joins a growing number of fashion companies looking at alternatives after coming under pressure from animal rights activists and changing consumer tastes.
Following on from Naomi Campbell's touching tribute last week, yesterday it was revealed that the Design Museum in London will honour the iconic couturier's career, creative process and legacy with a forthcoming exhibition, to open in May 2018. The exhibition, which will run until October 2018, has been in development for the past year and will go ahead as planned despite the designer"™s untimely passing at the age of 82 on 18th November 2017.

See Also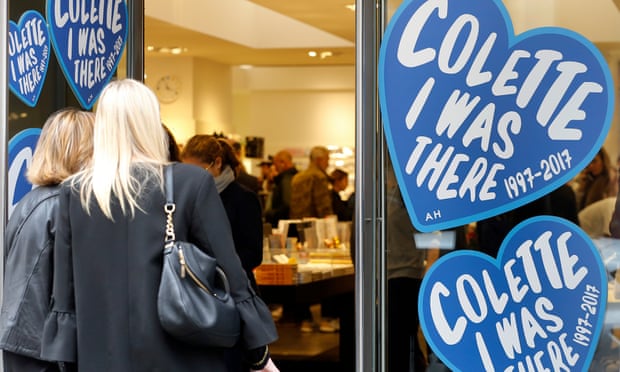 After 20 years in service, the Paris concept store Colette is due to close its doors on Wednesday 20 December, marking the end of an era in which it radically revamped the face of French art de vivre, made streetwear high fashion, and redefined what shops could be.Situated on the Rue Saint-Honoré, it was opened in 1997 by Colette Rousseaux and her daughter, Sarah Andelman.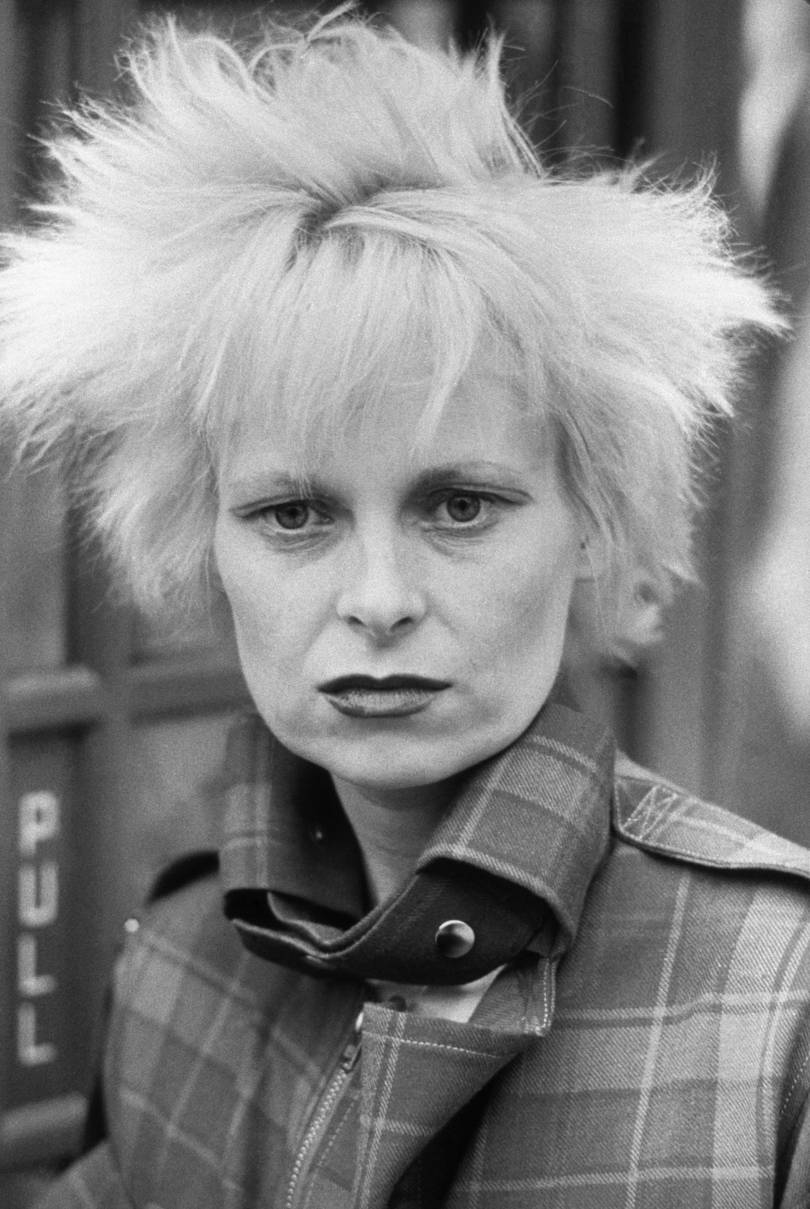 Westwood: Punk, Icon, Activist, a feature-length film celebrating the artistry, activism and cultural significance of Vivienne Westwood, is slated for release in the spring of 2018. Directed by Lorna Tucker, who has previously produced short films for Westwood, as well as for high-profile brands such as Nike and Alexander McQueen, the documentary will feature interviews with WestwoodӪs collaborators, friends and family, including her son Joseph Corr̩.