FFD Fashion News Roundup 17.1.18
| Kaia Gerber x Karl Lagerfeld capsule collection, Norway's Fur Ban, Victoria Beckham's ill model, H&M's rebel political enemy and Gosha Rubchinskiy's upcoming collabs.
---
Happy hump day! This week we've been talking about British Handbag Brand Gweniss, Sexual Misconduct in Hollywood, and the Key Trends of the Milan Fashion Week Menswear Collections. But what have we been reading about? Here are the top five fashion news headlines from around the web!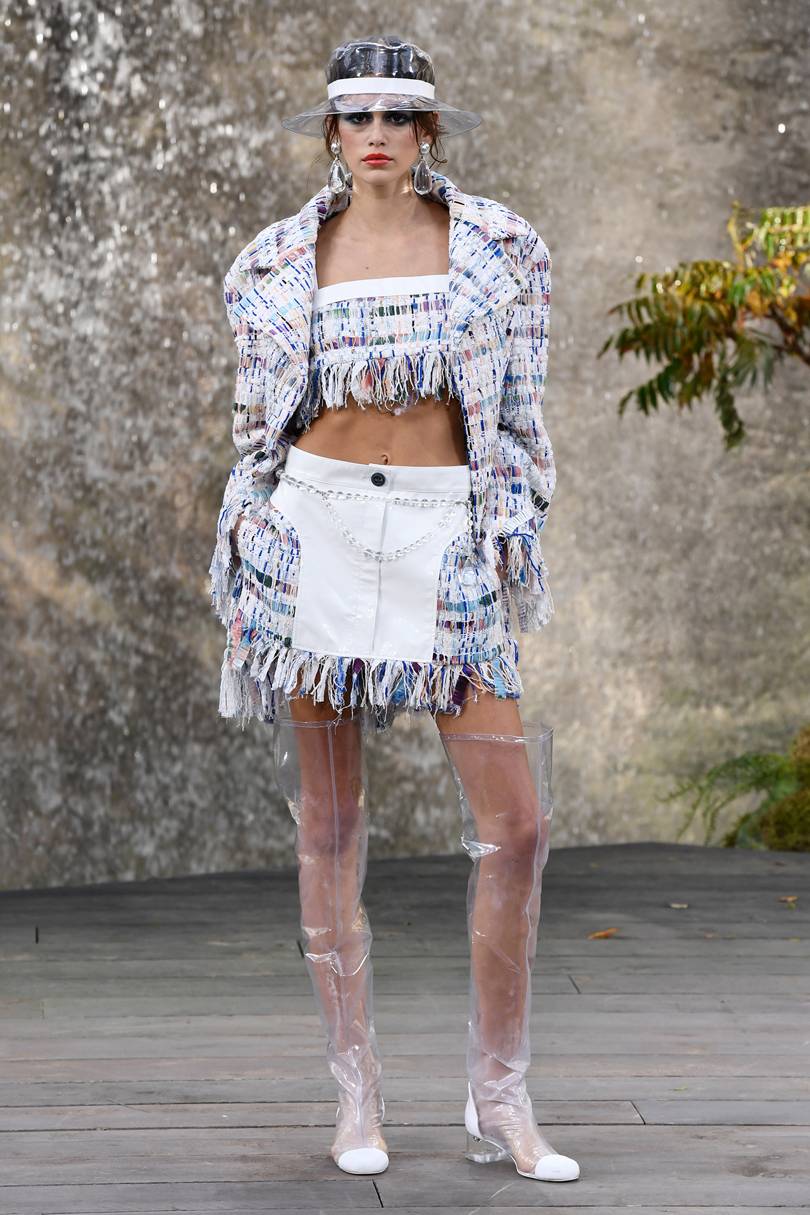 Kaia Gerber: breakout model of the spring/summer 2018 season and now fully-fledged designer. The 16-year-old daughter of Cindy Crawford has been plucked by Karl Lagerfeld to create a capsule collection for his eponymous line. The Karl Lagerfeld x Kaia collection will comprise ready-to-wear and accessories, including footwear, sunglasses and jewellery, and take inspiration from Lagerfeld's Parisian aesthetic and Gerber's West Coast style.
n a landmark move, Norway is to become the 14th European country to phase out fur farming. The country's newly formed coalition government announced a manifesto pledge to ban all fur farming in the country by 2025. At one time, Norway was the world's largest producer of fox fur – the market is now dominated by China – and nearly one million foxes and mink are intensively bred and killed for their fur coats each year. The country currently has around 200 fur farms, according to the Norwegian Fur Breeders Association, meaning this promise is not only being praised by animal rights groups but will inevitably send ripples through the fashion industry, hopefully encouraging more and more brands to turn away from the cruel practice.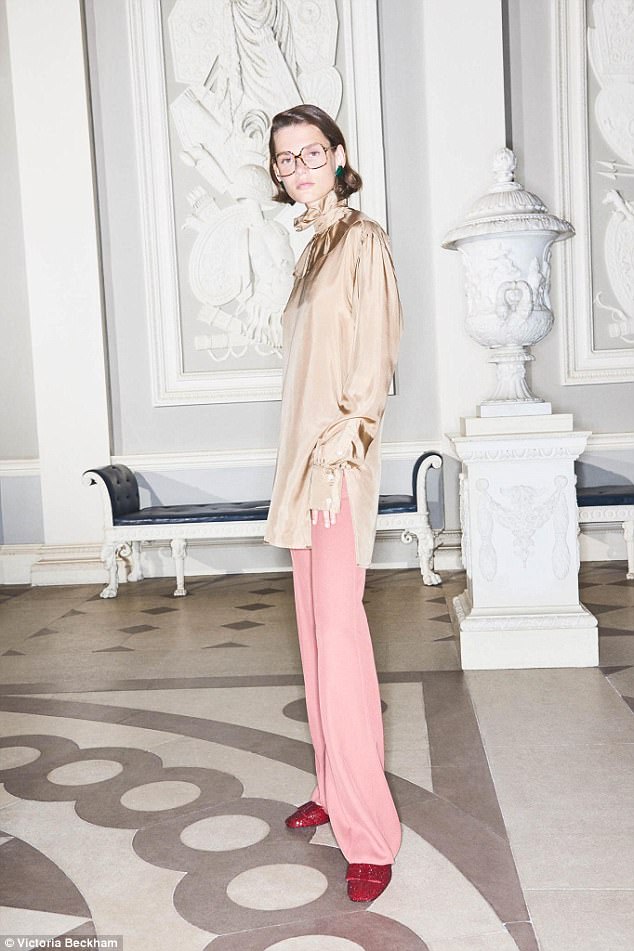 See Also
The model in the latest Victoria Beckham eyewear advertising campaign looks young and waiflike, her twiglike limbs in a silken tunic and cotton-candy pink slacks, her face as full of sharp angles as the square-frame tortoiseshell spectacles perched on her nose. The glossy image of the Lithuanian model Giedre Dukauskaite, published by Ms. Beckham on social media last week as she unveiled designs from her spring and summer 2018 eyewear range, has drawn a fierce public response. It is not the first time the fashion designer has been accused of promoting an unhealthy body image while advertising her luxury products, and is just the latest campaign to fan the perennial debate around when thin is too thin.
The Economic Freedom Fighters, an opposition party in South Africa, stormed and ransacked several H&M stores across South Africa this past Saturday. The protest was organised by the EFF in response to the H&M ad featuring a black child wearing a sweatshirt with the inscription, "coolest monkey in the jungle", which has been widely criticised as racially offensive. The protesters marched in song into the stores – in Sandton, Menlyn Park, and East Rand – creating enough of a scene to force H&M to close their doors; they upended clothing racks, dismantled mannequins, and pulled down any advertising on display. Mall security attempted to intervene before the South African Police Service were called, and rubber bullets were fired to disperse the crowds in one instance.
All three of the product partnerships stem from Gosha's Fall/Winter 2018 collection, showcased on January 14. First, the Russian label's collab with Burberry consists of 13 pieces, all of which highlight the brand's icons in outerwear utilizing the familiar check plaid pattern in different and various arrays. Overcoats, buttoned shirts, pants and more are accompanied by the introduction of scarves and shoes for this season. Next, Gosha Rubchinskiy x Levi's reveals a classic denim trucker jacket. Its details include varying levels of indigo dying found on the sleeve and pocket flap, while the majority of the jacket remains raw. 501 jeans are also included in the collection. Lastly, the collaboration with Dr. Martens is based on the Oxford style Adrian Tassel Loafer, originating from 1980. Arriving in white, the shoe is meant to"bring a fashion twist to a formal look.