FFD Fashion News Roundup 15/4/18
| Karl Lagerfeld's tell all, Hermès goes into music, Zara lauches AR experience, EMBER: The new weed magazine and Amazon's Prime Wardrobe.
---
This week we've been talking about the living wage wardrobe, we've rounded up the most common skincare mistakes and how to fix them, and we are exploring the teen internet phenomenon Jojo Siwa. But what have we been reading about? Here are the top five fashion news headlines from around the web!
---
A truly free spirit, Karl has no taboos and doesn't stonewall. The immense couturier has lost none of the verve that's made him a cult figure in the fashion world and a veritable pop icon. In a meandering interview, he delivers his reflections on a variety of subjects from First Ladies and Johnny Hallyday's inheritance issues to the so-called overworking of fashion designers.
---
The French luxury brand has taken the movement toward experiential retailing to the next level, completely transforming its men's store here into a vinyl record store for 10 days. The Madison Avenue emporium has debuted Silk Mix, an art installation centered around music that has already been showcased in Madrid and Rome and now makes its way into the U.S. The Silk Mix concept features album and cassettes with patterns from the brand's scarves and ties.
---
See Also
The fast-fashion retailer announced that it has introduced an augmented reality experience at 120 of its stores worldwide, which aims to engage its consumers in an entirely new way.After downloading the Zara AR app (from either iTunes or Google Play), customers can point their phones at the shop window, as well as via in-store podiums, on boxes they receive delivering online purchases and via dedicated images at zara.com, and models Léa Julian and Fran Summers are brought to life to present the current Studio Collection by posing, moving, and even talking.
---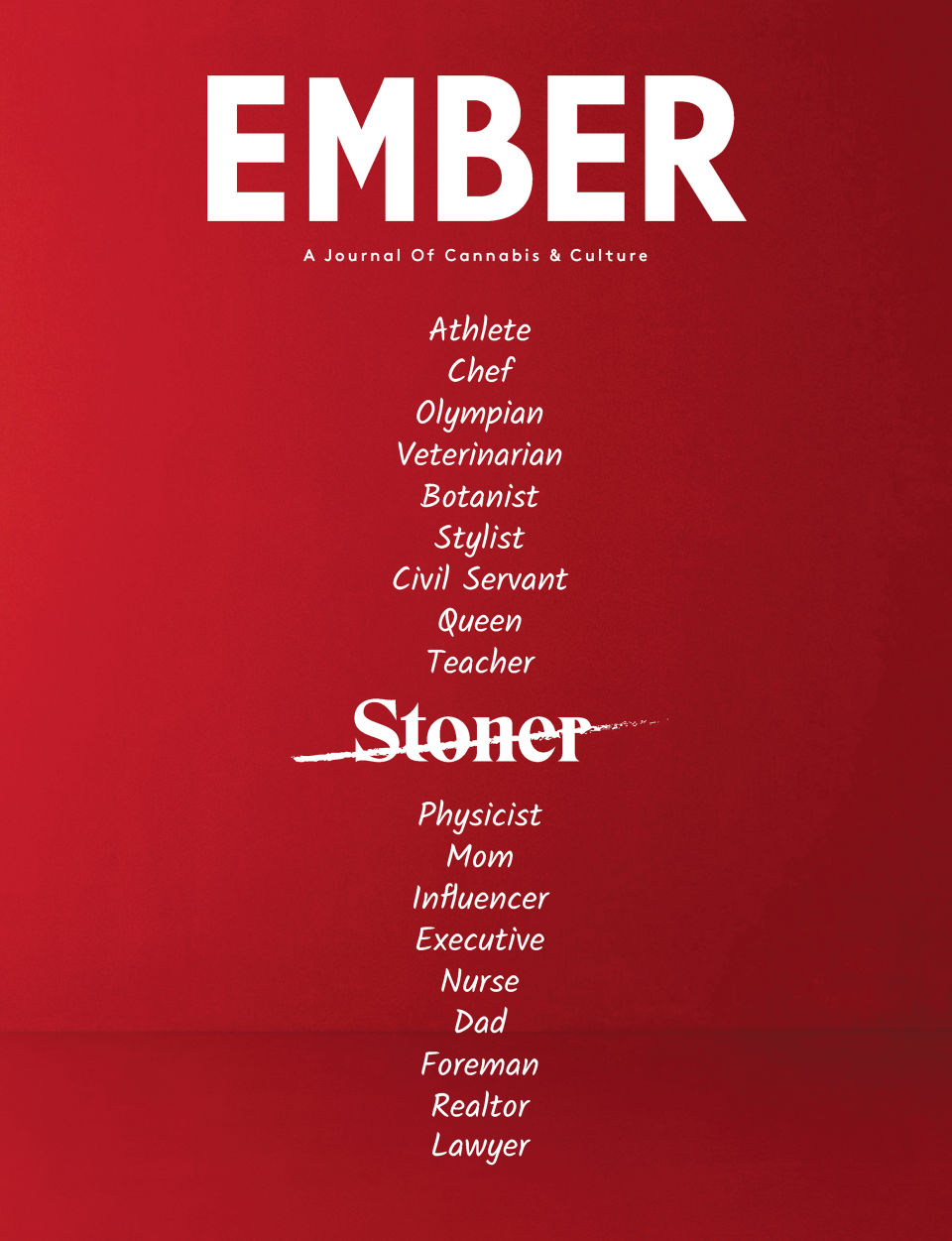 Ember is a print magazine born out of a collaboration between Paper and MedMen "" the latter a rapidly growing marijuana dispensary chain based in recently-legalized Los Angeles that has been valued at $1 billion. The project is fully funded by MedMen, whose goal, from a marketing perspective, is to propel the growth and acceptance of marijuana by destigmatizing it and presenting it as a normal part of anyone's lifestyle "" not just something for stoners. The editorial content, from writing to imagery, is conceptualized with and overseen by Paper staff, who lend it the indie, subversive, art-y cred it's known for. In a changing time for print media and substances that are legal, it's a partnership that works for both sides.
---
Amazon launched its try-before-you-buy service last year, a shot across the bow to Stitch Fix. Both attempt to rationalize the tendency of e-commerce shoppers to order more than they intend to keep. Amazon Fashion is extending its invite-only Prime Wardrobe program to more Prime customers, the company told Retail Dive in an email on Thursday. The program, which allows shoppers to order and try clothes without paying first, hasn't yet officially launched.