FFD Fashion News Roundup 14.1.18
| The death of Nabile Quenum, Victoria Beckham to show at LFW, the Gucci Garden in Florence, Elaine Welteroth departs Teen Vogue and Nina Agdal fights body shamers.
---
This week we've been talking about London Fashion Week Men's, How to up your Instagram Stories game and a Stylish Guide to Newscastle. But what have we been reading about? Here are the top five fashion news headlines from around the web!
Esteemed street style photographer Nabile Quenum has passed away, according to multiple sources, believed to be from carbon monoxide poisoning. Quenum, 32, was pronounced dead in Paris on January 8th.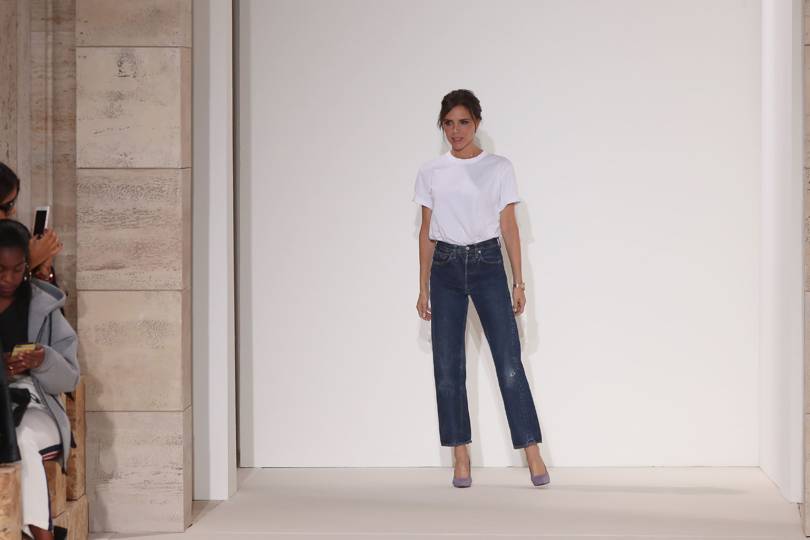 Victoria Beckham will join the London Fashion Week schedule for the first time in September for a 10th anniversary show celebrating a decade in the business. The catwalk event will follow a series of changes to Beckham's eponymous brand starting with how she presents her autumn/winter 2018 collection in February. Instead of the Sunday morning catwalk slot she has occupied for past seasons at New York Fashion Week, she will showcase the clothes during intimate presentations at the James Burden Mansion on Manhattan's Upper East Side.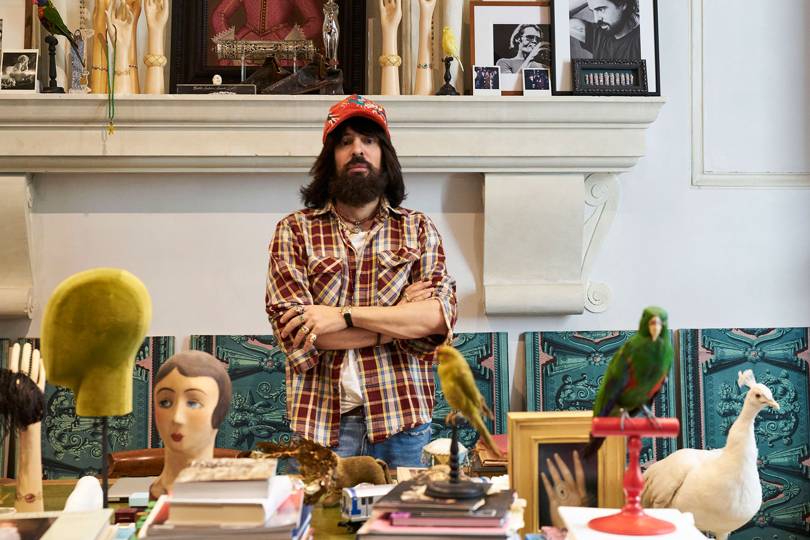 On Tuesday afternoon, Alessandro Michele reopened the newly curated Gucci Museo in Florence and with it, the world's most covetable gift shop, the Gucci Garden. Since Alessandro Michele decided to do up the Gucci Museo next to Palazzo Vecchio in Florence- jewel in the crown of the Florentine fashion house- the museum has served as a shrine to its history from Guccio Gucci's beginnings in 1921 to Tom Ford's tenure and onwards. But it's the so-called Gucci Garden store on the ground floor where Michele's talent for retail innovation comes alive.
See Also
Editor-in-chief Elaine Welteroth is moving on from Teen Vogue. Reportedly, Welteroth sent an email officially announcing her decision to leave to the staff at the Condé Nast publication on Thursday.
According to a statement issued to Fashionista from a representative for Condé Nast, Welteroth was offered a different opportunity at the company, but ultimately, decided to pursue a different direction in her career. She has now signed up with talent agency CAA.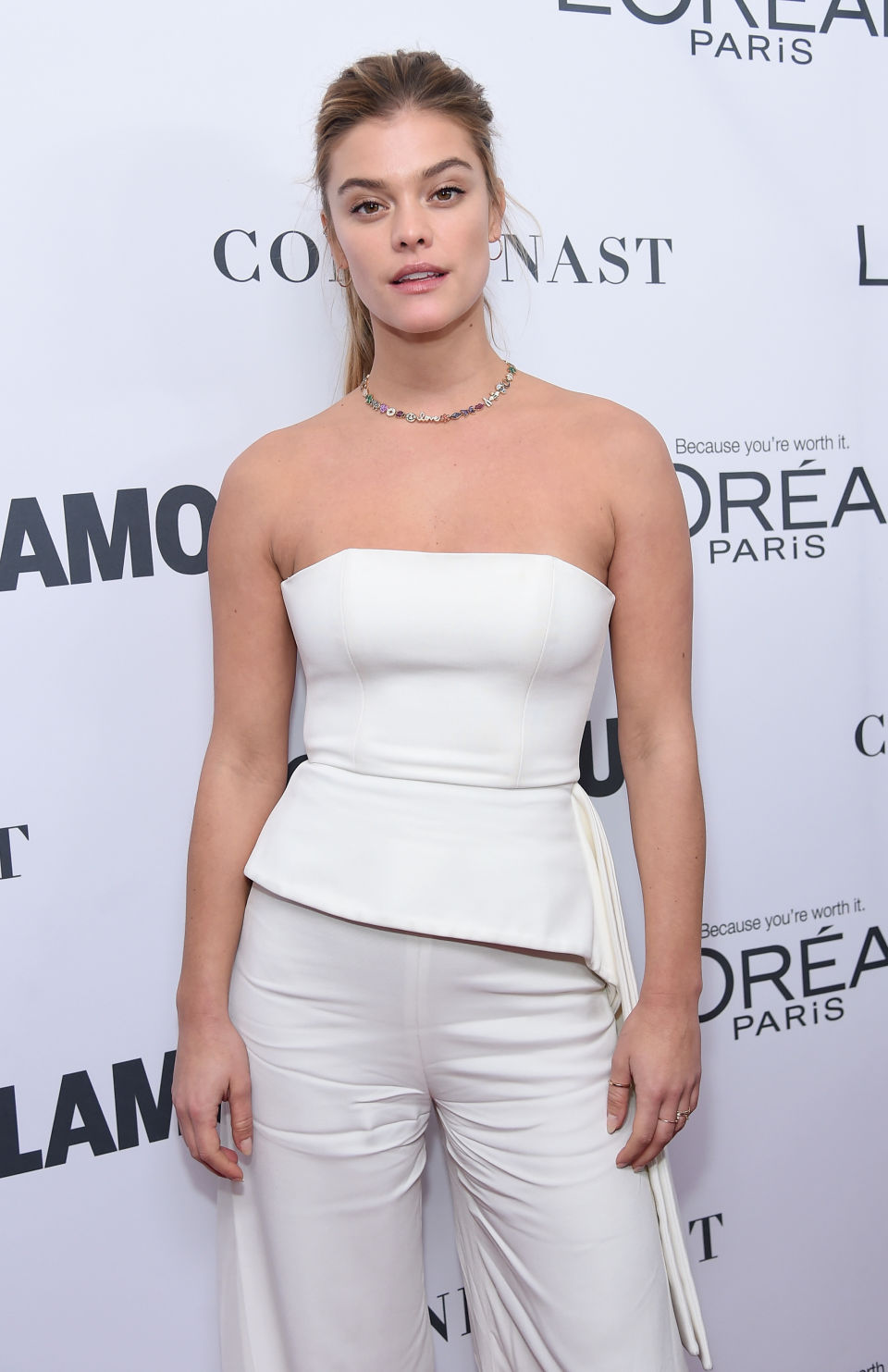 Yet another top model has taken to social media to shed light on the harsh realities of her industry. Danish beauty Nina Agdal, best known for her work with Sports Illustrated, tweeted an open letter Friday directed towards the fashion and publishing industry. Without naming names or publications, the IMG-signed model shared an instance of having a cover shoot cut from a magazine unapologetically. The unnamed title's reasoning? It did not reflect well on her talent and did not fit their market. She says the publisher also asserted that Agdal didn't fit the sample sizes, which Agdal notes is false.