FFD Fashion News Roundup 13.12.17
| Chanel lands in Hamburg, Ultraviolet Colour of The Year, Colette's final week of business, Coach pins equipped with Snapcodes and The Body: Fashion and Physique Exhibition.
---
This week we've been talking about Vlogmas, festive advertising campaigns and helping the homeless at Christmas. But what have we been reading about? Here are the top five fashion news headlines from around the web!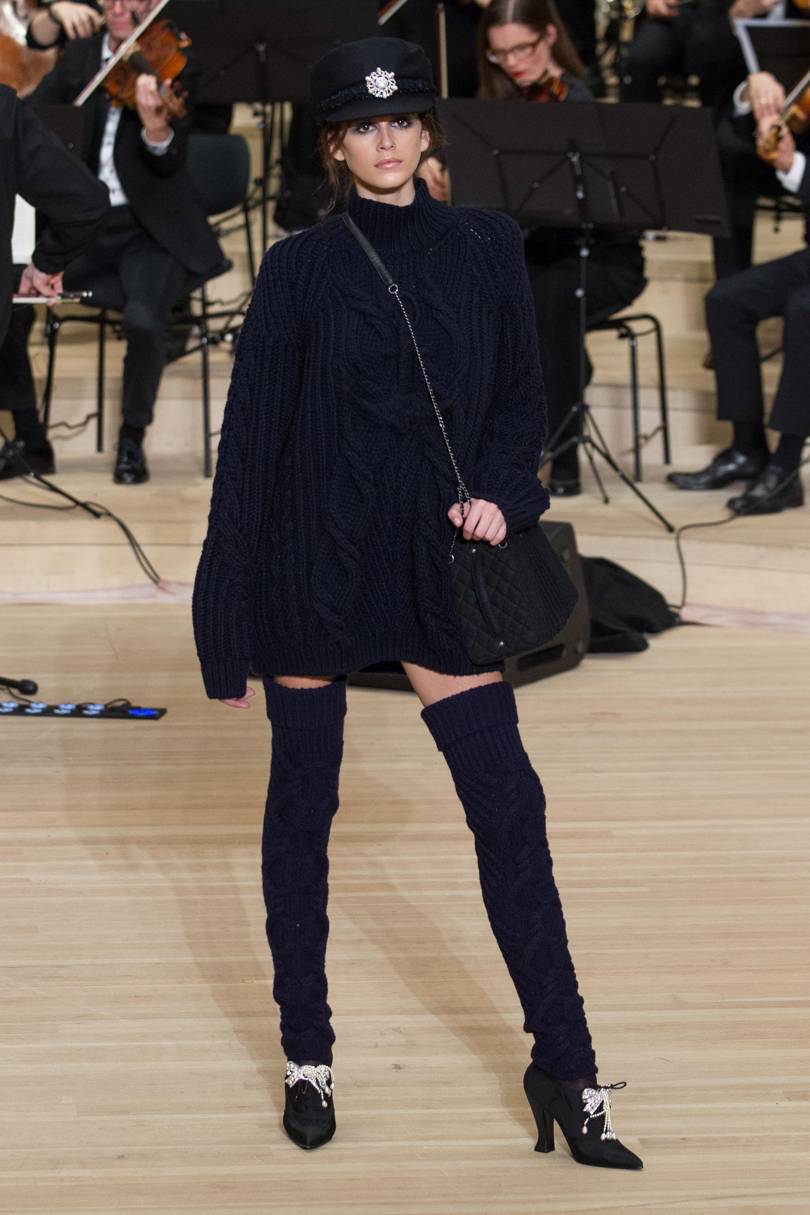 Karl Lagerfeld brought his audience, including Kristen Stewart, Lily-Rose Depp and Tilda Swinton, back to his birthplace, Hamburg. A 35-piece orchestra played music specially composed by British cellist Oliver Coates, as models stalked the terraced seats of the concert hall in oversized navy cable knits, button front trousers and sailor caps (also appropriated by The Beatles after their spell in Hamburg in the early 1960s).
The self-proclaimed colour authorities at Pantone sent people to blanket the globe for weeks at a time last year, searching for color signals in food, cars, cosmetics, clothes and housewares. They reconvened, pooled their findings, did their analysis and declared the color of 2018 to be Ultra Violet, a vivid shade of purple.
See Also
Sarah Andelman, and Colette, her mother, started the store in an empty retail space below the apartment they lived in in 1997, and have been there ever since. From the get go, the store was famous for its window displays, working with everyone, from the biggest names to the youngest, most untested talent. Word spread. Quickly, Colette became the store in Paris. Famed for its curation, a heady mix of designer clothes and accessories, objects, art books and magazines, and an array of brand collaborations ranging from Chanel to Aston Martin.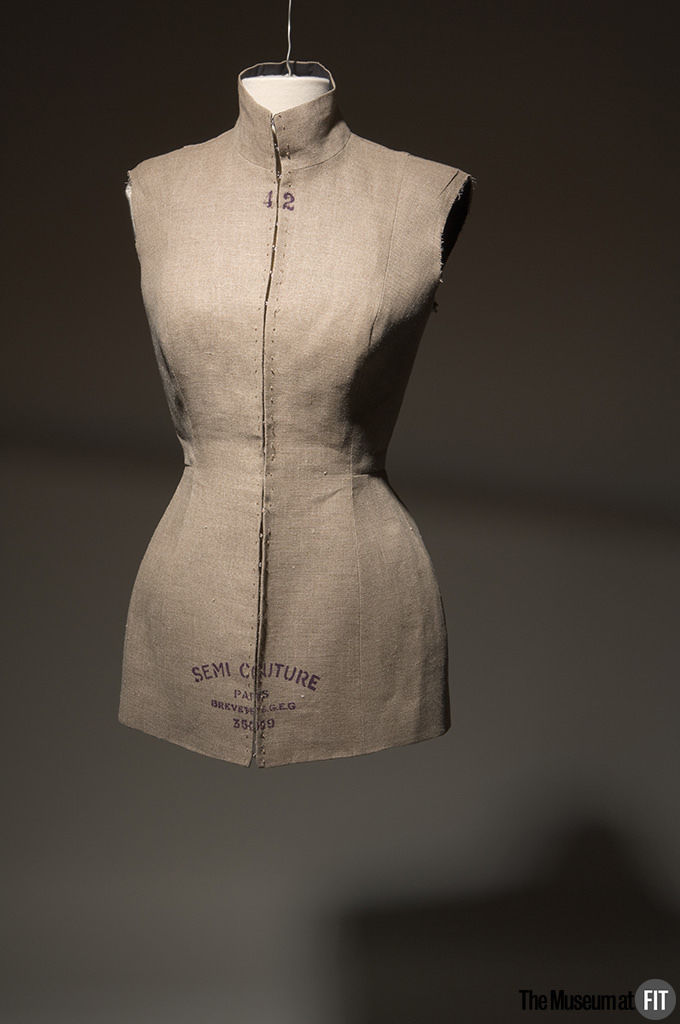 On Tuesday, the Museum at FIT opened its latest show, The Body: Fashion and Physique, a survey of the human form within the context of fashion and how its notions of the ideal body have shifted throughout the last two centuries. The exhibition features a broad mix of fashion items "" from a 19th-century corset with a 32-inch waist to evening gowns to pieces by contemporary brands such as Chromat "" displayed on mannequins and dress forms of varying figures and proportions.
Today, the companies announced they've partnered to create a limited-edition set of Coach pins equipped with Snapcodes. The pins mark the first time a brand has created a product with the technology embedded in it. The pins, which will be available online and at 20 Coach locations across the U.S. throughout the holiday season, feature Coach's holiday mascots""a unicorn, a dinosaur and a shark""inside an outline of Snapchat's iconic ghost. To win a pin, Coach customers just have to take a free online or in-store quiz about their favorite mascot. According to Snap, users can scan the pins to play an arcade game based on Coach's holiday video campaign.