FFD Fashion News Roundup 12.11.17
| Pirelli 2018 Calender, New Editor-in-Chief of Vanity Fair, Katharine Hamnett's Sustainable Fashion, Chanel in China and Topshop's Gender Neutral Changing Rooms.
---
This week we've been talking about Carolina Wong, Nicholas Kirkwood and Wes Anderson. But what have we been reading about? From Vanity Fair to Pirelli, Katharine Hamnett to Chanel, here are the top five fashion news headlines from the past 7 days.
Images from the Pirelli 2018 Calendar has been unveiled – and they're incredible. Shot by visually ingenious photographer Tim Walker and styled by new British Vogue editor Edward Enninful, the calendar offers a dazzling all-black reimagining of the Brit-lit classic Alice's Adventures in Wonderland.
After a search that yielded a long list of potential candidates from inside and outside publishing, Condé Nast has found its successor for Graydon Carter at Vanity Fair. Radhika Jones, currently the editorial director of the books department at the New York Times, is expected to be officially announced as the editor-in-chief of the magazine next week.
See Also
British designer Katharine Hamnett- famous for her political and environmental activism over the decades "" is back in action. It's been 14 years since she's shown a seasonal collection, and now she's back with a see-now-buy-now offer that has sustainability at its heart. The range includes bomber jackets, boiler suits, silk joggers and white T-shirts.
On Nov. 7, the French design house reprised its Cruise 2018 collection, originally shown in Paris, in Chengdu's Jinsong Oriental Art Exhibition Center. Attended by high-profile guests such as Chinese-Korean pop star Victoria Song, Taiwanese cellist and actress Nana Ouyoung, and Vogue China editor in chief Angelica Cheung, the event followed Chanel's long tradition of bringing its Cruise and Métiers d'Art collections to locales lesser known as fashion powerhouses.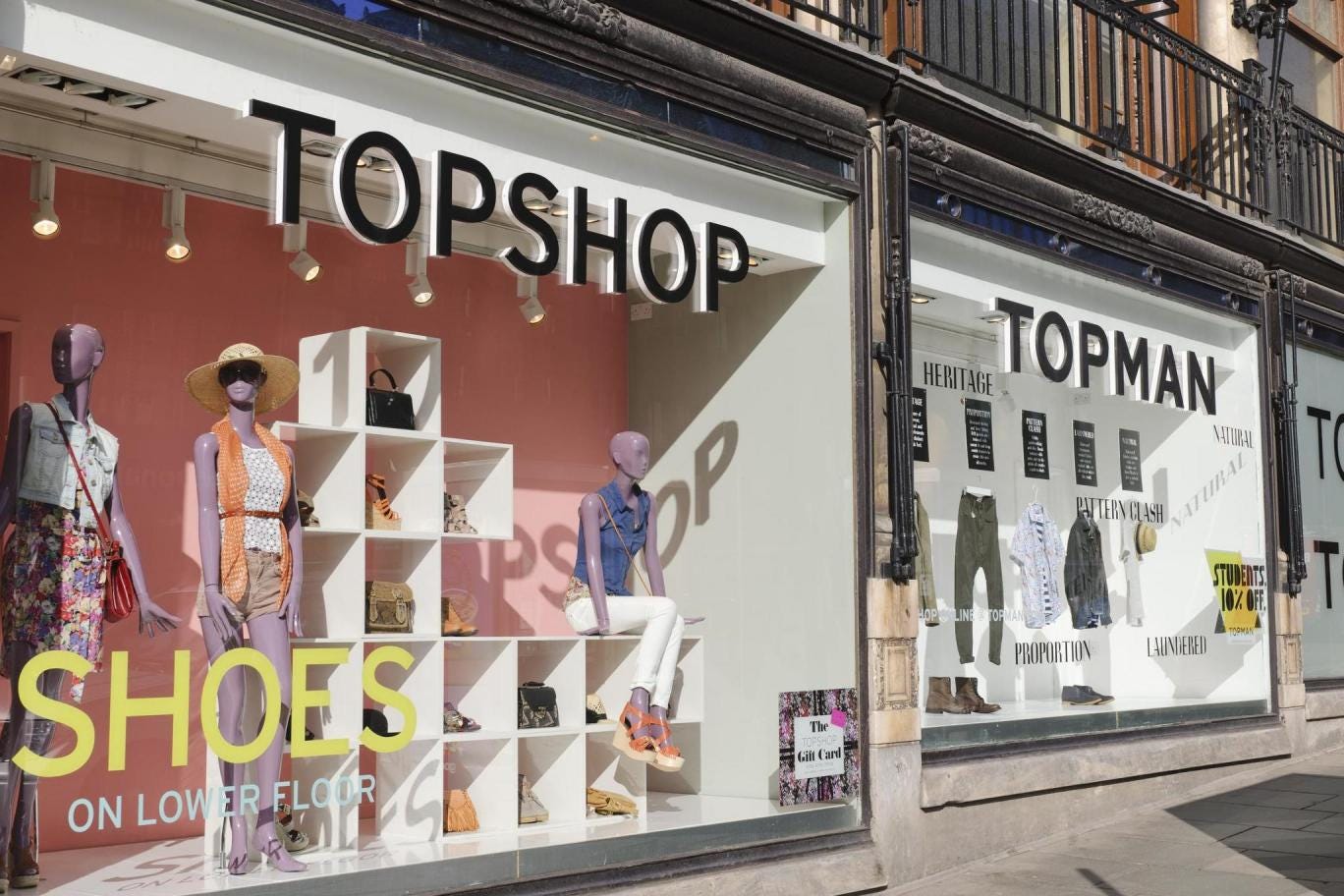 Topshop has abolished gender-specific changing rooms after receiving complaints from transgender customers.News of the policy change comes after writer and performer Travis Alabanza told the high street brand via Twitter that they had just experienced transphobia in a Manchester branch after being denied entry to one of their changing rooms.