FFD Fashion News Roundup 10.1.18
| Beckham's House 99 Brand, H&M Racist Childrenswear Model, Microbeads banned again, Affordable Off-White collection and the Versace family call bullshit on tv show.
---
This week we've been talking about The Golden Globes, Boohoo's Influencer Marketing Executive and the top fashion brands using recycled plastic. But what have we been reading about? Here are the top five fashion news headlines from around the web!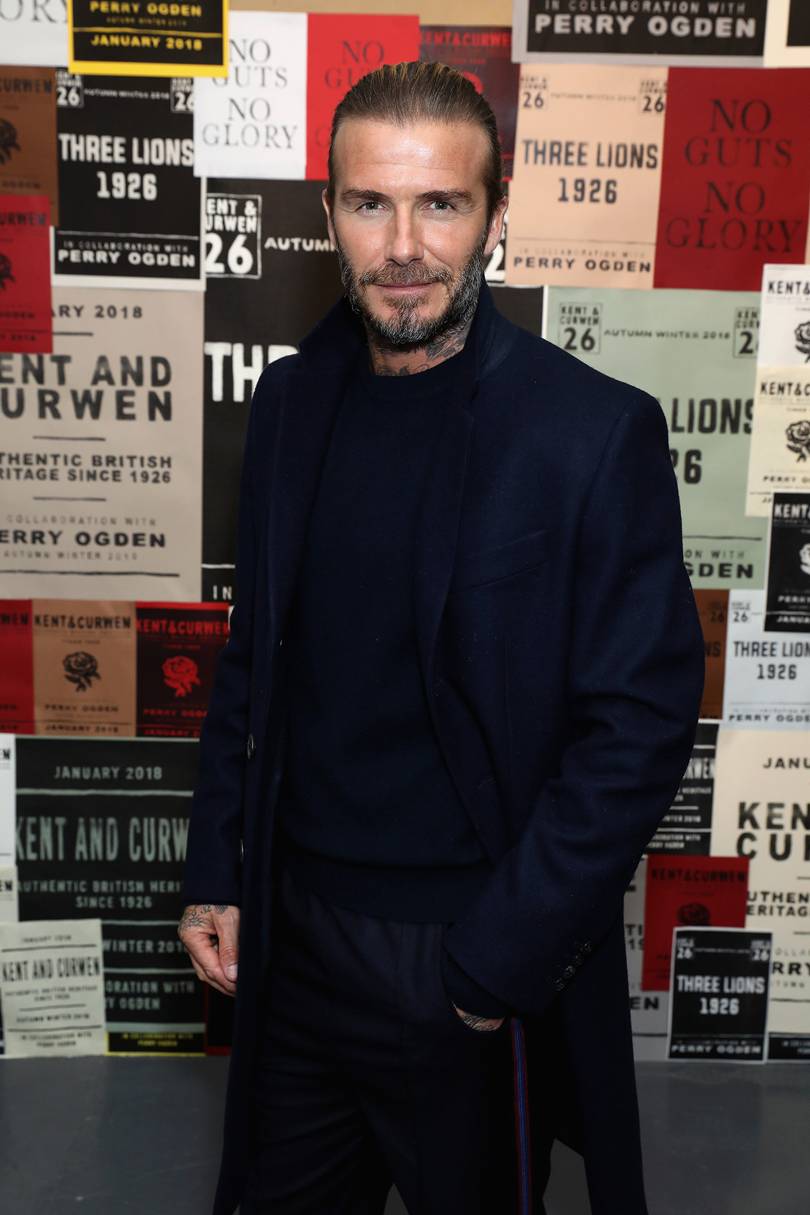 David Beckham has today announced that he is adding another string to an already rather full bow, launching a grooming brand called House 99 in partnership with L'Oréal. The footballer, father and fashion designer – he showed the latest collection for his Kent & Curwen label at London Fashion Week Men's on Sunday – chose the number 99 as it marks the year in which he married Victoria, their son Brooklyn was born, and Manchester United won the treble.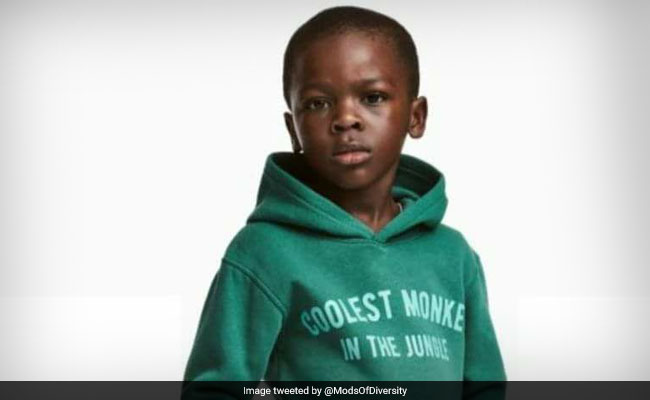 Retail giant H&M has been forced to apologise after it used a black child to model a hoodie with the slogan "coolest monkey in the jungle". Social media users branded the advert racist and unacceptable, prompting the high street chain to remove the image from its online collection and replace it with a photo of the jumper. Some took the view that H&M didn't intend to offend with the image, but that they should have realised it may cause offence, with one suggesting it showed the lack of non-white executives.
See Also
Hopefully you won't have too many beauty products on your bathroom shelf that contain microbeads, but the small manmade exfoliants are still widely manufactured, leading the government to crack down on their use. The nation-wide ban on manufacturing said products begins today, following several years of calls from anti-pollution environmentalists to end everything from face wash and scrubs to toothpaste being made with the damaging substances. The ban on sales will follow in July.
Off-White has launched a more affordable capsule collection. Called For All, the unisex line "" which will be available from today onwards at all 11 Off-White stores around the world, including those in New York, Hong Kong and Sydney "" includes four graphic T-shirts ($95) and four hoodies ($170) decked out in the popular streetwear-inflected fashion label's signature black and white diagonal stripes and quotation marks. In comparison, T-shirts for Off-White retail between $300 and $580, with hoodies reaching $800.
The Assassination of Gianni Versace: American Crime Story depicts the real-life murder of Italian designer Gianni Versace, who was shot on the steps of his Miami mansion 20 years ago. According to the Versace family, however, the show is just that: Good television. About a real-life family tragedy. The Versace family has neither authorized nor had any involvement whatsoever in the forthcoming TV series about the death of Mr. Gianni Versace