FFD Fashion News Roundup 1.11.17
| Conde Nast unveils Terry Richardson truth, Eckhaus Latta magazine, Burberry says bye to Christopher Bailey and 14 year-old model dies after Shanghai Fashion Week.
---
It's November at last after a busy month here at Fashion Fix Daily. This week on the site, we've been talking about stylish horror movies, true crime documentaries and celebrity Halloween costumes. But what have we been reading about? Here are the top four fashion news headlines from around the web!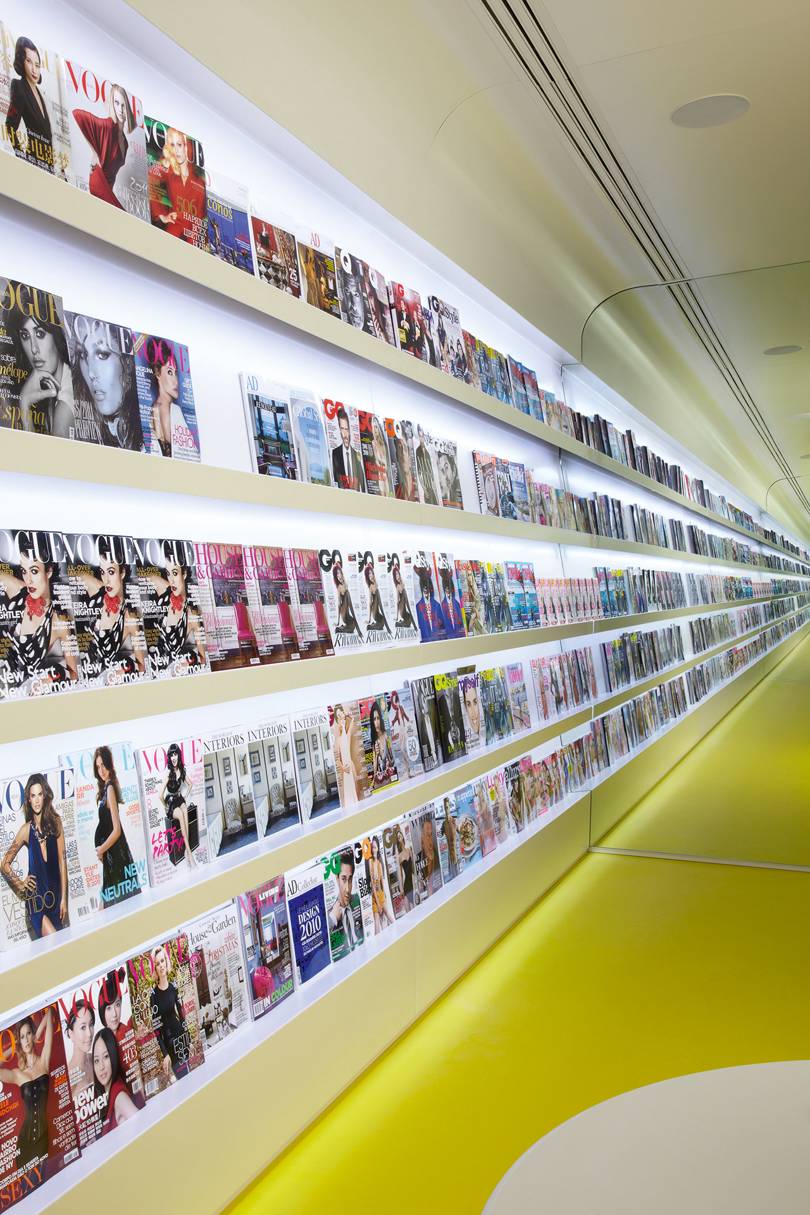 "CONDÉ NAST is deeply concerned by the recently surfaced allegations of sexual harassment in our industry. There are no excuses for this type of behaviour; it is completely unacceptable. The company expects all employees, freelance contributors and others that Condé Nast retains to act appropriately and with the utmost personal and professional respect for each other, when working on behalf of the company and its brands, advertisers, and clients.
All employees, freelancers and independent contractors must understand the company's expectations of appropriate behaviour and treatment of others. Condé Nast also expects the agencies that represent hired talent to develop, circulate and reinforce with their clients what is and is not acceptable behaviour in interacting with others, with particular emphasis on protecting people who are in vulnerable positions in their professional relationships.
Condé Nast is committed to working with our colleagues and partners to help find solutions to the problem of all types of harassment in our industry. The company calls upon other like-minded publishers, relevant trade organisations and talent representatives to join us in this effort. To that end, we will be reaching out to the major agencies with whom the company does business to put such a program in motion."

See Also
The most exciting magazine of the season is not really a magazine at all. It's an art project that takes the form of a classic September issue, by the progressive bi-coastal brand Eckhaus Latta. As the most recent incarnation of A Magazine Curated By, which allows designers like Alessandro Michele and Proenza Schouler to live out their editing fantasies, the book takes classic Condé Nast tropes and fucks them up a bit.
Burberry president and chief creative officer Christopher Bailey will leave the business next year. Bailey will step down from the board on 31 March 2018, but remain at the firm until the end of the year to support CEO Marco Gobbetti.
The Chinese modeling agency that represented a 14-year-old Russian model who died after Shanghai Fashion Week has denied allegations that she was overworked and exhausted. The death of Vlada Dzyuba in a Chinese hospital on Friday comes a few years after reports of the harsh conditions under which models work in second tier markets, such as China, including long hours, highly unbalanced pay rates (most of which goes to the models' agencies), and extremely strict measurement requirements.