Big Changes at Dries Van Noten, Guess and Bottega Venneta
This week we've been talking about gay pride, gender, and mental health. But what have we been reading about? Here are the top five fashion news headlines from around the web!
---
Dries Van Noten, one of the last independent luxury fashion houses, has sold a majority stake to Spanish group Puig. Van Noten will remain a significant minority shareholder, as well as chief creative officer and chairman of the board, according to the companies. The team will remain in Antwerp, where the designer established his business in 1986. The financial terms of the deal were not disclosed.
---
Guess co-founder Paul Marciano has stepped down as executive chair of the company's board following a four-month investigation into sexual misconduct claims against him. A review of his behavior found that he used poor judgment after model Kate Upton publicly called out Marciano for harassment and criticized Guess for continuing to employ him as creative director.The investigation into Paul Marciano involved interviews with more than 40 people and a review of nearly 1.5 million documents. Guess has paid $500,000 to five of Marciano's accusers to avoid lawsuits.
---
Bottega Veneta has appointed Daniel Lee its new creative director. He succeeds Tomas Maier, whose departure was announced on Wednesday after 17 years in the role. Lee, who was most recently director of ready-to-wear at Céline, begins in the position on July 1. The British designer joins Bottega Veneta at a time when parent company Kering is seeking to put the brand on track after slowing growth in recent years.
---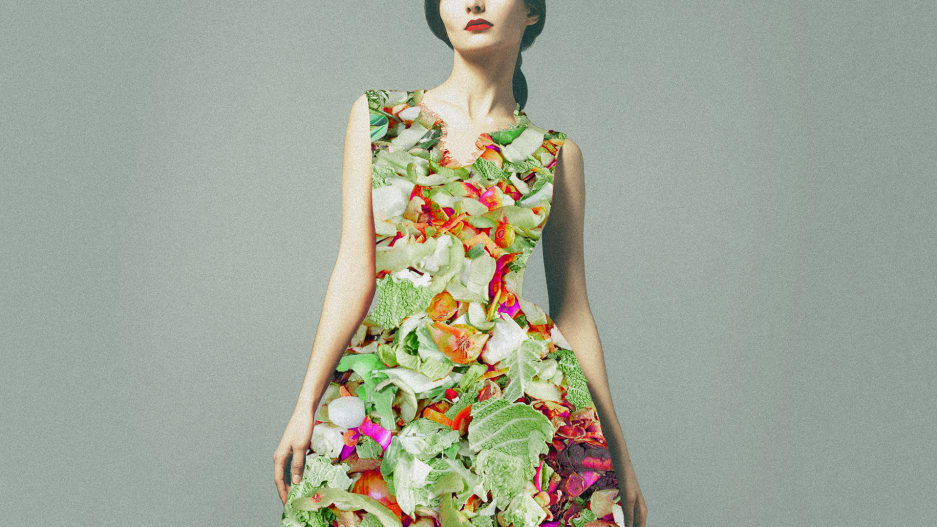 Around the world, people eat around 100 billion bananas every year. That creates around 270 million tons of waste–from peels to stalks–which are often burned or left to rot. Crop burning pollutes the air, and rotting releases methane into the atmosphere and contributes to global warming. Isaac Nichelson, a three-decade veteran of the sustainable fashion industry, learned of the magnitude of this waste and saw an opportunity. His startup Circular Systems is pioneering new tech to convert food crop waste–like banana peels and hemp stalks–into wearable fibers.
---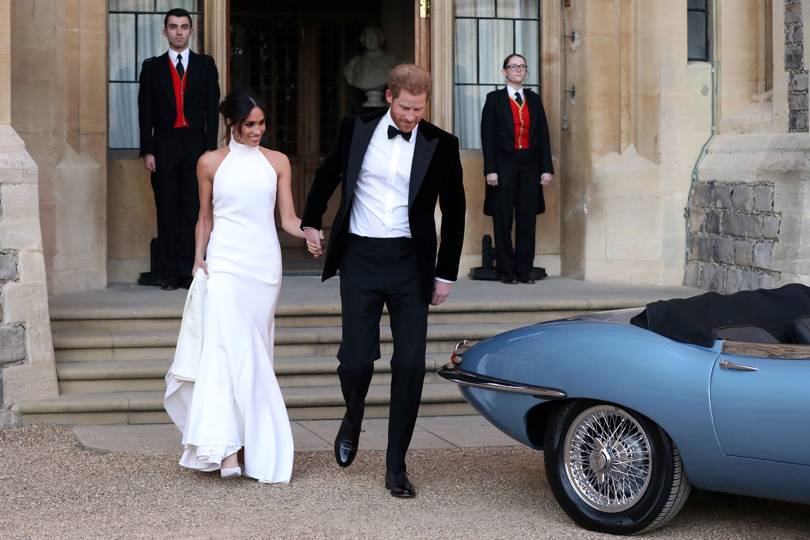 To celebrate the launch of her new global flagship on 23 Old Bond Street, Stella McCartney has designed a capsule collection of 23 lily-white and 23 onyx-black evening dresses. Each gown is identical: high-neck, low-backed, floor-sweeping and the mirror image of the dress worn by the Duchess of Sussex to her wedding reception at Frogmore Hall in the grounds of Windsor Castle. The 'Made with Love' gowns, which are each crafted from sustainable viscose and priced at £3,500, will be available to view by private appointment for one week from June 13.