FFD Fashion News Roundup 27/5/18
| Dior's Cruise Collection, Gucci heads to PFW, Dua Lipa Collabs, Victoria's Secret gets upgraded and André Leon Tally's Documentary!
---
This week we've been talking about capsule wardrobes, first date ideas, and Kim Kardashian's lollipop scandal. But what have we been reading about? Here are the top five fashion news headlines from around the web!
---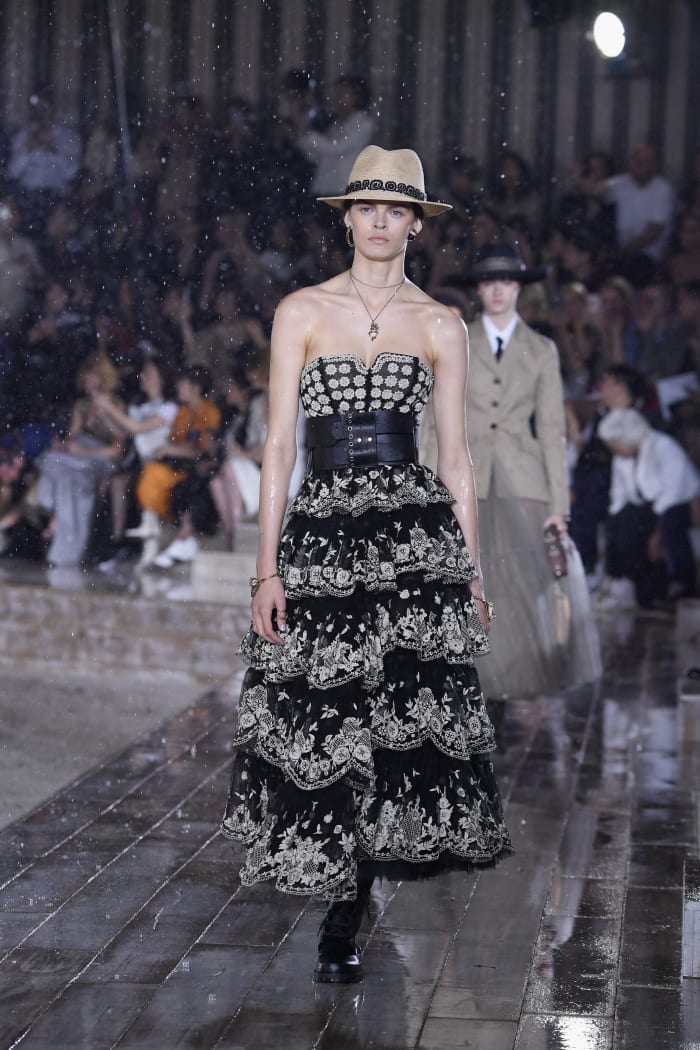 Dior's Artistic Director Maria Grazia Chiuri is always angling to put forth a feminist message in her shows, and one could imagine her thinking that, in their willingness to perform their jobs despite the elements working against them, the women about to come out would look even tougher. According to WWD, Chiuri was inspired by escaramuzas, Mexican female rodeo riders who perform stunts wearing beautiful dresses and embellished sombreros. The article details how Chiuri visited Mexico several times before designing the collection and tried to be thoughtful about avoiding the dreaded cultural appropriation criticism. To do so, she found parallels between the dresses worn by escaramuzas and her own heritage.
---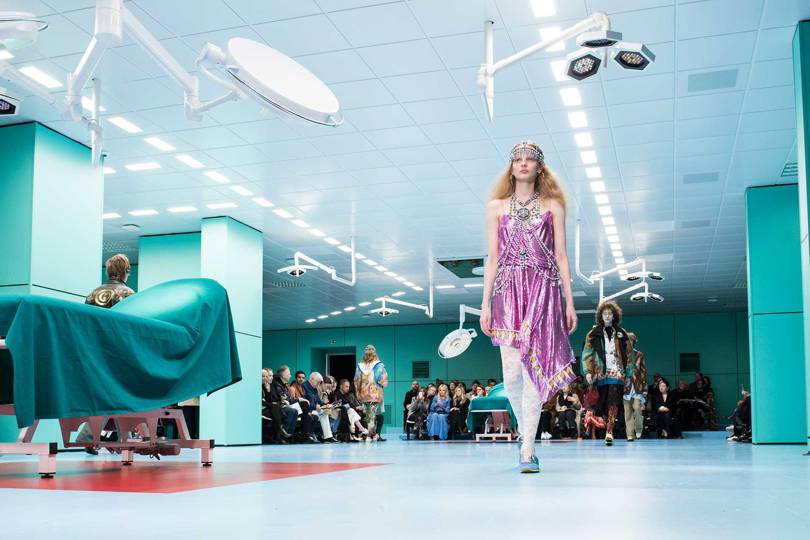 For one season only, Gucci is decamping from Milan to Paris Fashion Week. The Italian fashion house will present its spring/summer 2019 collection in the French capital on September 24, in what will be the finale of Alessandro Michele's three-part homage to France.The date, which is the transition day between Milan and Paris Fashion Weeks, has been carefully chosen, Bizzarri said, to avoid impacting schedules. The brand, however, has not forgotten its roots, and will stage a special event at the Gucci Hub on September 19, during the second day of Milan Fashion Week.
---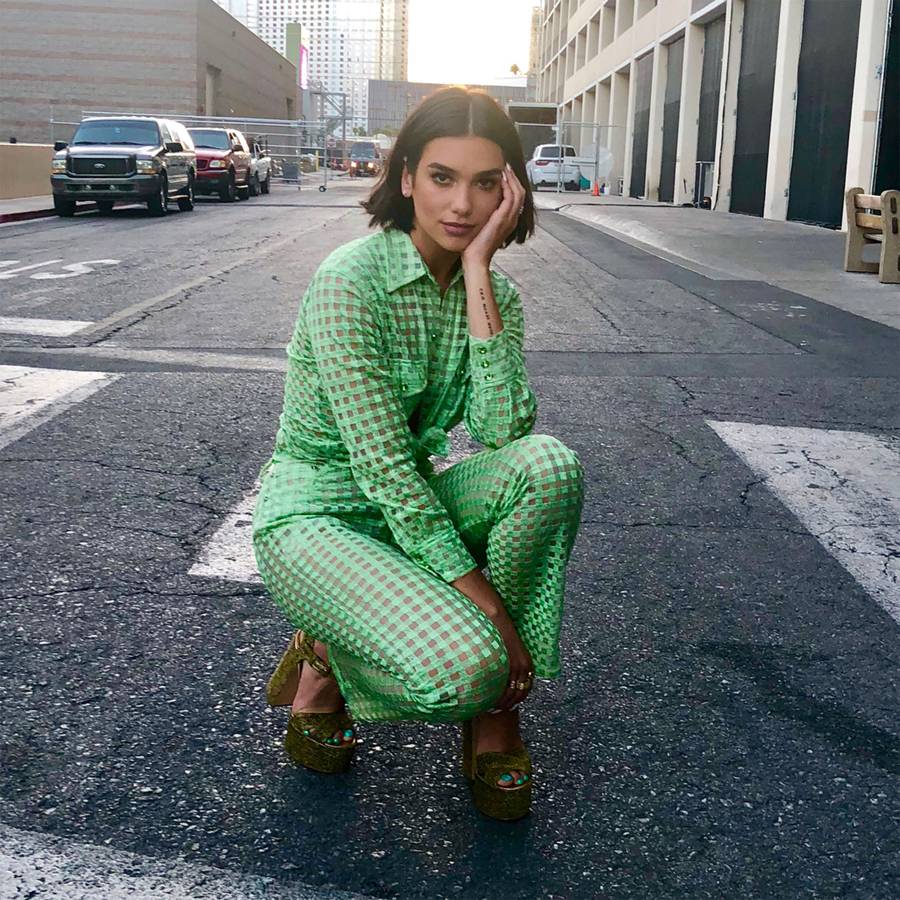 Today /Nyden announce their latest co-creator: British singer/songwriter Dua Lipa. The 'One Kiss' chart-topper will collaborate with the seasonless H&M-owned brand on four capsule collections, which will include a wide range of sizes. First announced back in January 2018, /Nyden, an affordable luxury brand targeted at millennials, will offer different capsule collections, co-created by select 'tribe leaders'. Prior to Dua Lipa, footballer Jérôme Boateng, singer/songwriter Justine Skye, tattoo artist Dr. Woo and actress Noomi Rapace have all been revealed as co-creators, with more announcements to follow in the coming weeks.
---
Victoria's Secret is trying to attract younger women and win back former customers by focusing on core categories, such as apparel and lingerie.Jan Singer, CEO of Victoria's Secret Lingerie said the company is doing this by understanding the needs of its clients.Shares of L Brands, the parent company to brands like Victoria's Secret, are down more than 40 percent year-to-date as U.S.-based women choose comfort and functionality over decorative undergarments. Victoria's Secret now is trying to attract younger women and regain former customers with new products. Meanwhile, lingerie brands that focus on comfort and functionality are thriving.
---
For a few decades, Mr Talley was one of the most famous people in the fashion world, known for his capes, his hats, his gloves; his italicised, oratorical way of speaking; and his sweeping gestures. But "The Gospel According to Andr锝 isn't really a fashion film, though some early reviews treated it that way. The movie, filled with commentary from fashion figures including Valentino Garavani, Marc Jacobs and Anna Wintour, is dripping with paillettes and brocade. But it is rooted in the frame home where Mr Talley grew up, the black church where he was baptised and the Duke University students who once stoned him when he crossed campus on Sundays to buy Vogue.
---