Must Read: Chanel Couture Collection, Dior Exhibition, and Gucci's New Campaign
This week we've been talking about IGTV creators, travelling to get tattooed, and the best swimsuits this season. But what have we been reading about? Here are the top five fashion news headlines from around the web!
---
The next major fashion exhibition to open in London was announced this weekend with a cryptic message delivered via topiaried hedges outside the British Embassy building in Paris. In town for the haute couture shows that run all this week, fashion editors would recognise the silhouette anywhere, even in bush form: Christian Dior's iconic Bar jacket, an essential component of his revolutionary 1947 collection The New Look. The blockbuster Christian Dior: Designer of Dreams exhibition held at the Museum of Decorative Arts in Paris from last summer until January 2018 would travel across the channel to London. Opening in February 2019 at the V&A in South Kensington, the retrospective will be the museum's largest show since Alexander McQueen: Savage Beauty in 2015, and the largest Dior exhibition ever staged in the UK.
---
In what is a testament to the incredibly deep wells of their imaginations, Alessandro Michele and Glen Luchford somehow continue to out-Gucci themselves with every seasonal ad campaign. Whether it's with cows, UFOs, dancers, student protesters, exotic birds or Harry Styles, each one manages to delight in ways that other brands' images rarely do "" and Fall 2018 is no exception. Gucci's latest campaign is titled Gucci Collectors; and, no, it does not feature Michele stans who have been collecting his designs since he joined the Italian house in 2015. Instead, Gucci-clad models like Stella Lucia are photographed surrounded by alarming quantities of collected objects and tchotchkes like toy cars, paintings, antiques, wigs, stuffed animals and frames filled with dead butterflies
---
See Also
When it comes to putting on ready-to-wear runway shows for Chanel, Karl Lagerfeld regularly looks to "" and reproduces "" far-flung locations for inspiration: A cruise on the French Rivieria, a romp through the forest, a winding path past a cliff, a Grecian temple, even a rocket on its way to outer space. To celebrate the craft of haute couture, however, Lagerfeld stays a little closer to home, building replicas of Parisian landmarks like the Eiffel Tower or a garden park inside the Grand Palais. For Fall 2018, Chanel's production masterminds recreated the banks of the Seine "" even though the real deal is fewer than 200m away from the Grand Palais "" complete with newsstands and a replica of the Académie Française. One stand, staffed by two young boys wearing "nstitut Chanel sweatshirts, was packed with books, magazines, records and keepsake photographs all featuring Coco Chanel herself.
---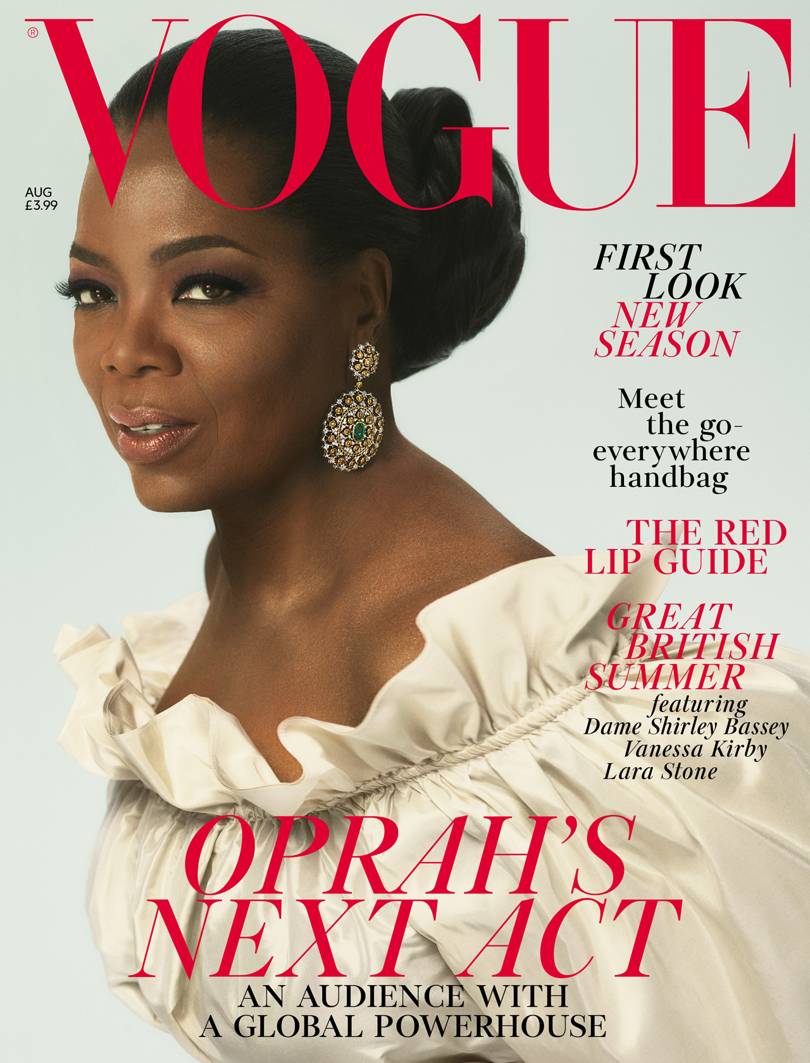 Oprah Winfrey is the cover star of the August 2018 issue of British Vogue. Photographed by Mert Alas and Marcus Piggott, and styled by Vogue editor-in-chief Edward Enninful, with hair by Nicole Mangrum and Malcolm Edwards, and make-up by Derrick Rutledge, Winfrey wears a custom-made taffeta gown by Stella McCartney and white-and-yellow-diamond and emerald earrings by Buccellati.
---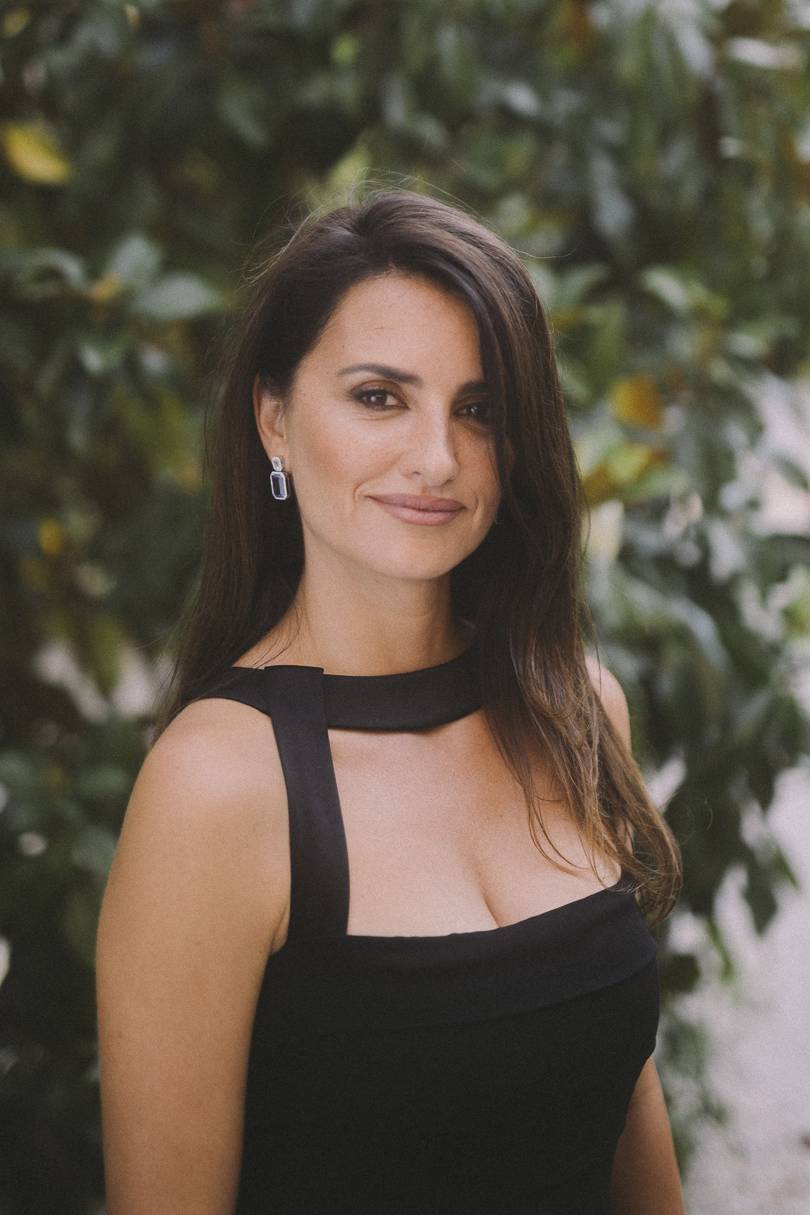 From the age of seven, Penelope Cruz took a pen to her favourite fashion magazines, and redesigned the clothing and jewellery on the pages. Now 44 and a household name owing to her Academy-recognised acting roles, Cruz has created a ruby carnet ring in homage to Modesta. The token is just one piece in her Atelier Swarovski fine jewellery collection, crafted from Swarovski-created diamonds, Swarovski-genuine topaz and 18-karat Fairtrade gold, and marks the jeweller's commitment to conscious luxury.