The End of an Era for Vice, New Look and Anti-Ageing
This week we've been talking about ethical fashion podcasts, London Fashion Week Men's, and how to get a career in fashion. But what have we been reading about? Here are the top five fashion news headlines from around the web!
---
Shane Smith, Vice's co-founder, who shocked his employees and the media world in March by announcing that he was stepping aside as the company's longtime CEO. For almost 25 years, Shane Smith's plan for Vice was that, by the time the suckers caught on, he'd never be stuck owning the company he co-founded.
---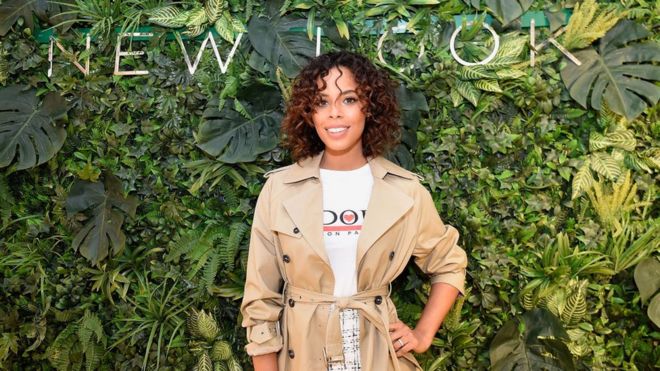 Fashion chain New Look is continuing to cut prices as it tries to turn around its business. New Look wants 80% of its clothes to sell for less than £20. The price cuts come amid falling sales. Like-for-like sales plunged by 11.7% in the financial year which ended in March, and website sales tumbled 19%. New Look is one of many retailers this year that struck a Company Voluntary Agreement (CVA) under which a company buys time to sort out its debts.
---
We're told to prevent and erase wrinkles; that someone looks good for her age and, of course, there's the ubiquitous phrase "anti-ageing", used by everyone from cosmetics companies to the media.
But the derogatory term could be phased out of the lexicon soon if the demands of a new report come into effect. The Royal Society for Public Health, Vision, Voice and Practice is calling on retailers including Boots and Superdrug and major beauty titles to ban the use of anti-ageing and instead focus on the positives of getting older.
See Also
---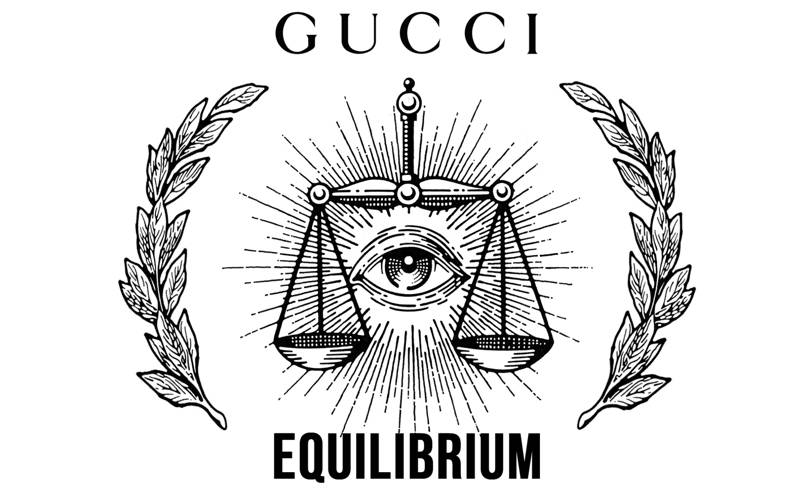 Gucci has, once again, pledged its commitment to sustainability and transparency by launching Gucci Equilibrium, an online platform designed to connect people, planet and purpose. The website, Equilibrium.gucci.com, will be used as a communication tool for the 13,000 Gucci employees to complement a new company-wide programme that will allow every member of staff to dedicate one percent of their working time to volunteering in local communities
---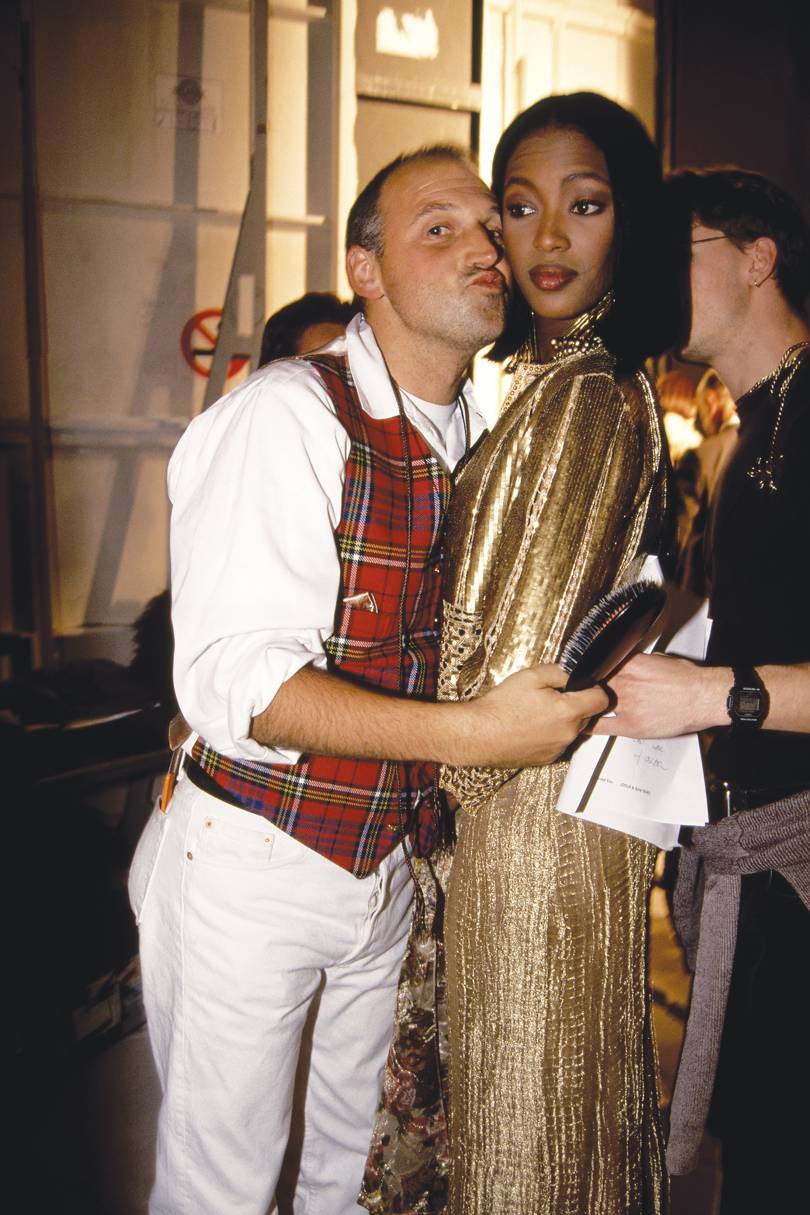 Legendary hairstylist and Vogue contributing beauty editor Sam McKnight has an extensive collection of wigs, countless styling products and innumerable grips, elastics and slides, but did you know he has a vast personal fashion archive, too? McKnight is auctioning off his much-loved leopard-print, striped, velvet and floral suits for charity. On June 18, he will host a sale at 249-253 Long Lane with all proceeds going to Beauty Banks, which provides hygiene and grooming products to food banks across the UK, and Cool Earth, which works to halt rainforest deforestation and its effect on climate change.